Amazon Opens Up Kindle to Developers with SDK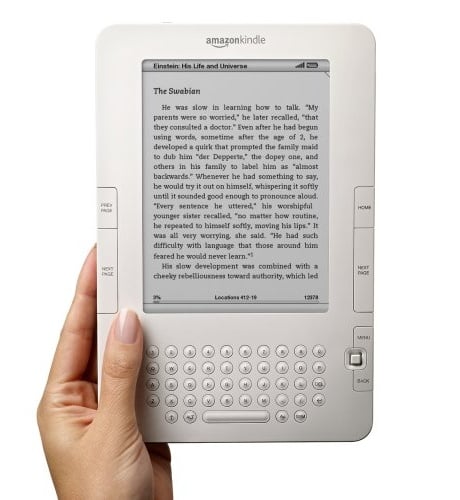 Amazon is making some moves in what looks like a play to stay ahead of the game before Apple releases its Tablet, that is assumed as a magnet for the publishing industry to try and save its woes.
Amazon just yesterday announced a new royalty structure for authors, giving them a larger piece of the pie. Today we're hearing through the New York Times that Amazon will be pushing out an SDK and opening up the Kindle to developers. Some developers already have it in hand, and it will roll out in a limited Beta to larger numbers next month. Amazon is looking for what it calls "active content" in one of three flavors: free applications, one-time paid applications, and apps or content that require subscriptions.
Developers will have to eat the delivery cost (pegged at 15 cents a MB) over Whispernet and they get to keep 70% of the take.
What was I saying about Apple changing things without even making an official announcement?