Amazon Said to Be Prepping Two Tablets for 2011
Three days ago, Jeff Bezos didn't deny rumors stating that his company would be launching an Amazon tablet which led many to believe that a device was definitely on the way. Well, it looks like Amazon is in fact going to be releasing a tablet this year only it's not going to be just one tablet but two tablet in total.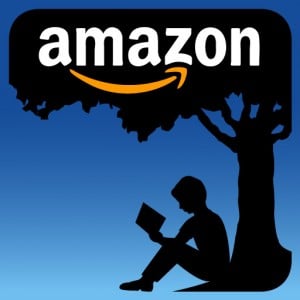 BGR is reporting that Amazon is prepping not one, but two tablets for launch in 2011 with one, codenamed 'Coyote' being powered by NVIDIA's Tegra 2 processor and the other codenamed 'Hollywood' powered by NVIDA's Kal-El Tegra 3 processor.
The Coyote will apparently be an entry level tablet while the Hollywood will be Amazon's flagship device. Other than their codenames, processors and apparent 2011 release date, there isn't much else here.
Their screen sizes are unknown, their operating systems a mystery. Android seems to be the front-runner for the latter. However, even though we're light on the details, we fully expect them to tie heavily into Amazon's cloud based services and their other platforms including video and music.
We had heard that Amazon was going to be shipping a new piece of hardware at some point later this year and it appears that hoppers are going to have another two tablets to choose from this holiday season.

As an Amazon Associate I earn from qualifying purchases.