Amazon Alexa & Fire 4K TVs Coming in 2017
These days just about every TV is smart, but in 2017 Amazon wants to make them smarter. This week the company announced a trio of Fire TV and Amazon Alexa-powered 4K TV's coming soon. Delivering access to multiple features built-into a wallet friendly TV.
Sony partnered with Google for Android TV, Vizio comes with Chromecast support, and now three companies are using Amazon. Westinghouse, Element and Seiki are the first included, with more to follow.
Read: Awesome Amazon Fire TV Features
Technically these are being branded as 4K Ultra HD Smart TVs. Which is to say Fire TV is built-in. Each company will offer a wide range of 4K TV sizes with plenty of services. These include Amazon's interface and plenty of Alexa voice controls. Making these more than just a typical smart TV.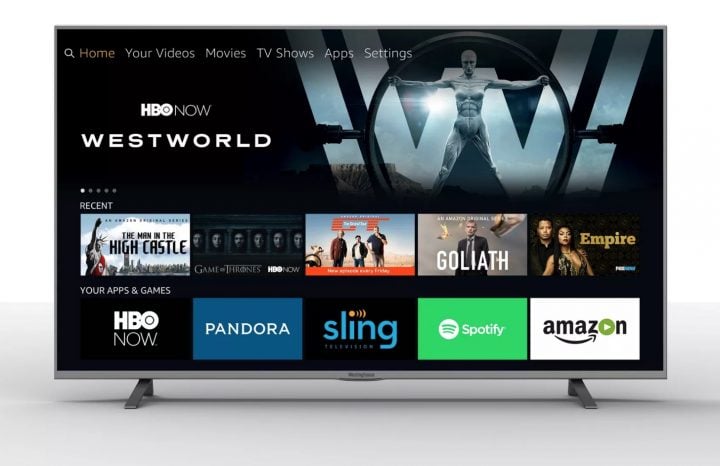 By using Amazon's Fire TV interface, buyers will get a familiar and easy to use experience. This includes quick access to big collections of apps and services. Like HBO, Netflix, Sling TV, Hulu, and of course Amazon Video. Now consumers won't have to buy a Fire TV stick to improve their TV, as it will be built in.
Each set top will come in four different sizes. Those being 43-inch, 50-inch, 55-inch, and end with 65-inch variants. All four will be accompanied by a microphone-equipped remote control. Perfect for asking Alexa to find a show, start Netflix, and play Game of Thrones at any moment. Most popular Alexa commands and actions are included.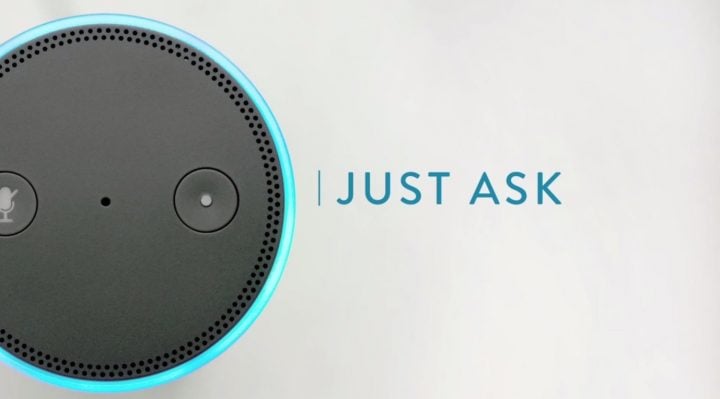 Additionally, much of the home automation from Alexa is on board. It may not work like an Echo Dot, but it still has plenty to offer. Controlling the lights, turning down the heater and more right from the couch. Between Netflix episodes of course.
No other information was given to explain the differences between the three manufacturers or what they will offer. Each one will have the same four sizes. What we do know is Westinghouse, Element and Seiki will all have 4K Amazon TVs soon.
In closing, these may not be the most popular brands on the market, but it does ensure a wallet friendly price. Delivering impressive 4K content and tons of features without breaking the bank. These TVs will be available "later this year" and with what we can assume will be a nice price point.

As an Amazon Associate I earn from qualifying purchases.