Amazon's Kindle MatchBook Brings Discounted Digital Copies to Physical Purchases
What's perhaps one of Amazon customers' most yearned-for feature on the site is the ability to get free digital Kindle copies of books that they purchase the physical copy for, or at least at a big discount if nothing else. That wish has finally been granted by the internet marketplace giant, providing customers who purchase physical books the opportunity to buy the digital version for $2.99 or less.
The new service is called Kindle MatchBook, and it'll officially launch sometime next month with 10,000 books being initially available in the MatchBook program. Some digital copies will be free, while others will range from $0.99 to $2.99 — quite the discount from the retail price of some digital copies, which can cost well over $10.
What's perhaps even more astounding is that past purchases of physical books on Amazon (even dating all the way back to 1995), will be eligible for a discounted digital version, just as long as the book is in the MatchBook program. Obviously, more books will be added in the future, but it's not clear as to whether or not future MatchBook books will automatically be eligible for a discount on past purchases.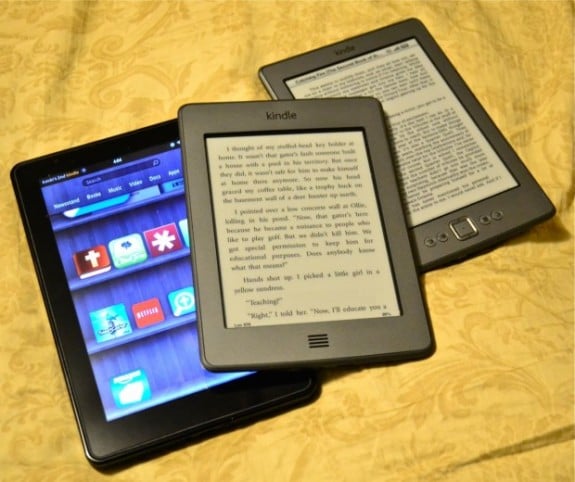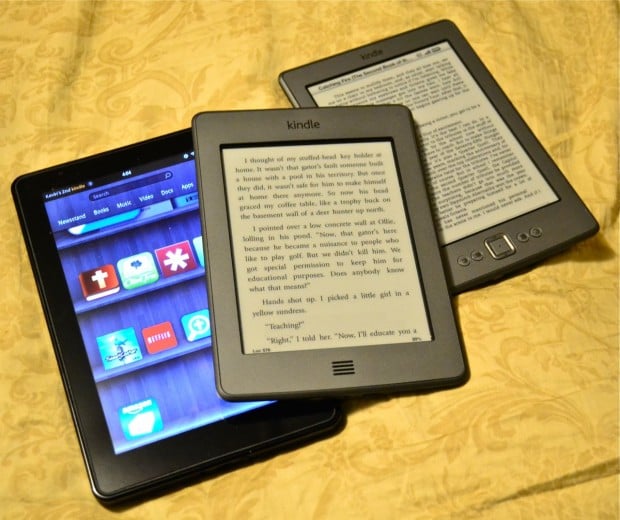 MatchBooks is very similar to Amazon's AutoRip service, which allows customers to obtained the MP3 version for free of a physical music album that they purchase. Essentially, once you purchase an album, the MP3 tracks will automatically show up in your Amazon Cloud Drive, ready to be listened to. And just like MatchBook, past CD purchases from Amazon before AutoRip launched are eligible.
However, just like AutoRip, MatchBook is sort of a double-edged sword. Many customers who purchase digital copies of books usually don't want the physical copy, and there are even a lot of book enthusiasts out there who still buy physical books without even wanting to touch the digital copy. However, seeing as how this was one of Amazon's most-requested features, it seems customers want the convenience of having the best of both worlds.
While 10,000 books at launch is quite a respectable number, it's certainly not a lot considering how many different titles Amazon sells, so the company will be working hard to get more publishers on board to offer MatchBook services on their books. It'll definitely be interesting to see how the service grows over the next year or two, and how fast it'll grow based on customer demand.

As an Amazon Associate I earn from qualifying purchases.