AMD to Enter Tablet Market with Deccan APU Mobile Chipset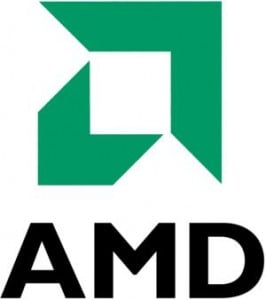 Chip-maker AMD is looking to enter the tablet and netbook business by providing the processor (CPU) and graphics (GPU) capabilities through the Deccan APU, or accelerated processing unit, platform. AMD's Deccan APU will most notably compete against rival Intel's Atom-based processors. Intel's Oak Trail platform is expected to make an entry into the netbook, tablet, and smartphone platforms as an alternative to ARM-based solutions, like the NVIDIA Tegra 2 and other dual-core ARM-based chips.
The company is set to make an announcement at CES, and DigiTimes is reporting that samples will be sent to tablet and netbook OEMs in Q1 2011. The company has received interest from MSI for use in a netbook and Acer is interested in AMD's APU for its tablets.

This article may contain affiliate links. Click here for more details.