An Inker's Review of Office 2010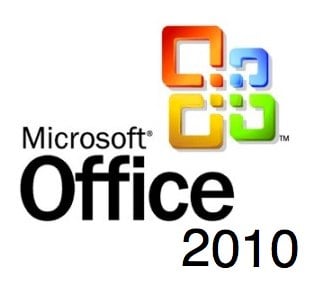 Over in the GBM forums, sbtablet has penned a pretty thorough review of the Beta of Office 2010 from an Inker's perspective. Sharon covers OneNote, Word, and Powerpoint and lays out what those who haven't dabbled in the Beta have to look forward to, as well as some dislikes and likes.
Well worth a read.

As an Amazon Associate I earn from qualifying purchases.