Analyst Claims to See Evidence of iTV and the Next iPhone
Peter Misek, an Apple analyst for Jefferies & Company recently took a trip to Asia and came back with some interesting ideas about the future of Apple. His notes point to a possible TV from Apple called the iTV, and some hints as to the future of the iPhone.
Misek found a few components that he says could be used for an iTV sometime this year. He found a few "small quantities of polarized films, filters, and IGZO components" that were being sent to panel suppliers that Apple uses in Asia. He claims that this could mean Apple is planning on launching an iTV in the May/June window, long before the Christmas buying season.
On his trip Misek also found reason to believe that Apple wouldn't be able to meet the demand for the new iPad. He says that Apple should have no trouble shipping 12-15 million new iPads this quarter, and possibly 18-20 million next quarter. Sounds like claims of a limited supply were overstated.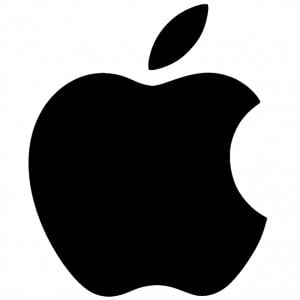 The report also spoke of the iPhone 5, which Misek says should be out in the third quarter of this year. He claims that the next iPhone would have a new, wider design with a larger 4- or 4.2-inch display.
His claims are similar to rumors we've heard recently. It's possible that the teardrop design that was discussed last year is still a possibility, though the design can change between now and a Q3 launch.
Although, if the design has been worked on since last year when we first started hearing the rumors, Apple should be closing in on a final design soon.
At least it would have to if the company meets Misek's estimate of 50 million iPhone 5 units built by the end of 2012.
Via: CNNMoney

As an Amazon Associate I earn from qualifying purchases.