And Now There Are Pictures of that Nokia RX-51 Tablet
That didn't take long. After word of FCC approval of the Nokia RX-51 Tablet started spreading around,   Engadget is linking to an Indonesian site with pictures of a Noka RX-51 Tablet prototype. More pictures here.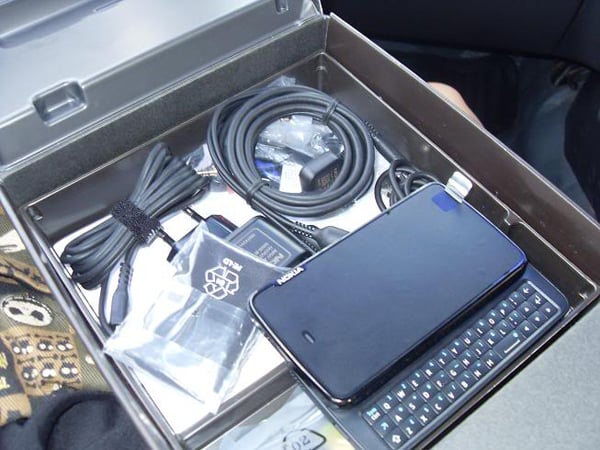 This article may contain affiliate links. Click here for more details.