Android 3.0 Ready for Engineers to Test on Tablets in December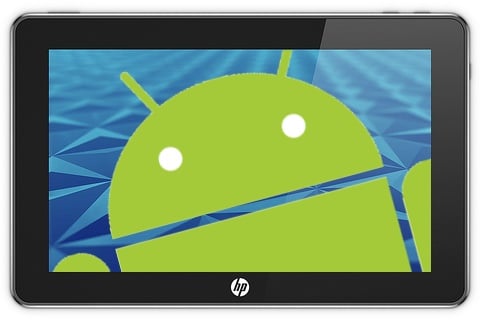 Digitimes is reporting that Google is going to make Android 3.0 available for engineers to begin testing on Tablet/Slates as early as this December. This points to seeing some Android 3.0 Tablet/Slates at CES 2011 in January. That doesn't mean they will be shipping that soon though.
The same report says that Android 4.0 will be ready to roll later in 2011. Also included in the report is info that says to install Windows on one of these Tablet/Slates costs $50-$60, while Android's license fee is $10.

As an Amazon Associate I earn from qualifying purchases.