Android 4.0 Ice Cream Sandwich Gallery Coming with Built-In Photo Editor?
Tomorrow is a huge day for Android enthusiasts. Google is set to announce the next major Android update, Android 4.0 Ice Cream Sandwich while at the same event, Samsung will be introducing the next Nexus device to the world, a device that is believed to be called the Galaxy Nexus. And while we have a good idea of what to expect on the hardware side, Google has done a good job of keeping Android 4.0 under wraps.
Sure, we've seen some leaks here and there but we still don't have the full picture. And we still don't. But what we do have, courtesy of Android Police, is a look at a feature that may or may not be announced tomorrow with Android 4.0.
At the very least, Google seems to be working on a built-in photo editor for Ice Cream Sandwich's Gallery feature but it's currently unknown whether it will appear tomorrow if at all.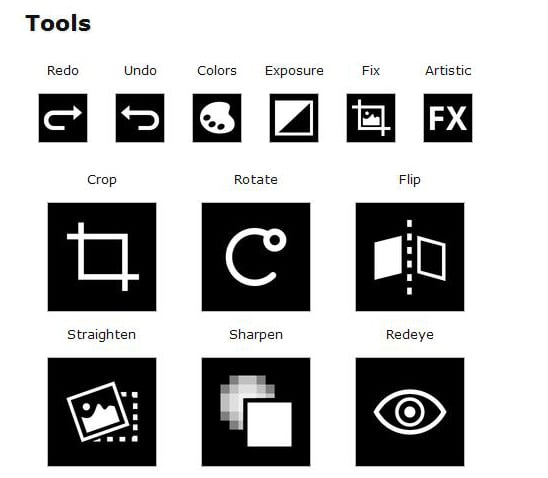 There tons of photo effects, 19 of them in all, and there are other built-in options like Sharpen and Straighten. Perfect for those of you that love taking pictures with your handset.
Needless to say, we can't wait for tomorrow's announcement.

As an Amazon Associate I earn from qualifying purchases.