Android 4.4.3 KitKat Problems Plague Nexus Users
Last week, Google started rolling out its highly anticipated Android 4.4.3 KitKat update to owners of the Nexus 7, Nexus 5, Nexus 4, and Nexus 10. And while the update is aimed at tackling Android 4.4.2 KitKat problems, it appears that Nexus users are now struggling with Android 4.4.3 KitKat problems.
In late March, the first Android 4.4.3 KitKat update rumor emerged. In the weeks after, we heard a ton about Google's rumored Android 4.4.2 KitKat successor and we even saw Google itself confirm the update several times before it was eventually released to the public and Nexus users last week.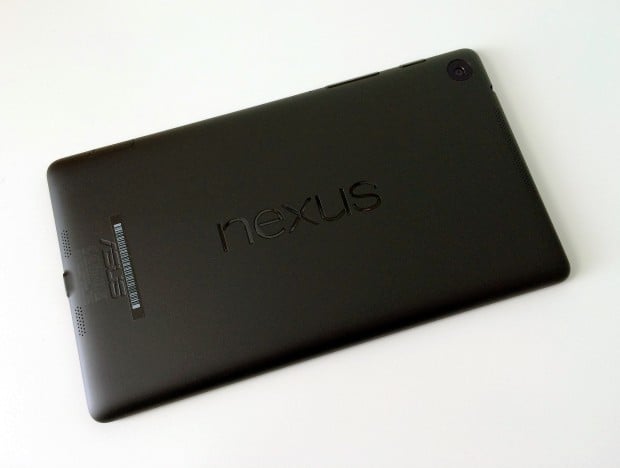 The Android 4.4.3 KitKat update was necessary. Nexus 7, Nexus 4, Nexus 10, and Nexus 5 users, since November, had been complaining about an assortment of Android 4.4.2 problems, including issues with MMS, Wi-Fi, Exchange, the camera application, and more. The issues piled up as time went on and fortunately, Android 4.4.3 KitKat leaks pointed to a massive bug fix update.
Android 4.4.3 KitKat is, in fact, a gigantic bug fix update aimed at tackling these issues while also improving the dialer and People application. Both received cosmetic changes. For the most part, we've heard good things about Android 4.4.3 KitKat for Nexus devices. However, it appears that Nexus users are also struggling with a variety of Android 4.4.3 KitKat problems.
Google's product forums are rife with complaints about Android 4.4.3 KitKat and issues it has brought with it. The issues aren't limited to just one device and Nexus 4 and Nexus 5 owners in particular seem to be the most vocal about Android 4.4.3.
Nexus 4 and Nexus 5 users are complaining about issues with Wi-Fi. Unstable and unpredictable Wi-Fi connectivity was an issue before Android 4.4.3 KitKat's arrival and it appears that users are having trouble with the new update.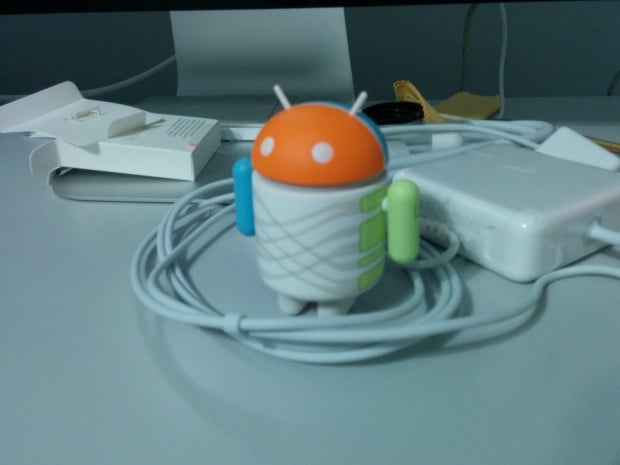 Nexus 4 owners in particular have reported random reboots, a problem in Android 4.4.2 KitKat, and one that now apparently resides inside of Android 4.4.3 KitKat as well. Nexus users are also complaining about broken notifications and battery life issues, connectivity issues with 3G, and problems with the Exchange email service.
Users are also reporting issues with the dialer, problems with certain applications including the BBC app, errors on the Google Play Store, and issues with the camera application the Nexus 4. We've also seen reports about bricked Nexus 5's though the issues don't appear to be widespread.
One Nexus 4 users goes into great detail about his supposed problems, listing four in particular:
No contacts – Blank white screen on call history, and all contacts. I cannot see who called me, I cannot search for my contacts. The slider is there to the right when I go to all contacts, but the area where contacts need to be there is all pure white. The history randomly works where it records since calls.
Dialer crash – If I go to key pad and start dialing a number, the contact names start showing up. However touching a contact does nothing. Eventually I got the message that dialer is crashed.
missing name on incoming call
Huge gap between receiving a call and having their name show up.
Huge battery drain.
Most of the threads detailed here contain potential fixes. Most of the fixes involve booting the device into Safe Mode which temporarily disables any third-party apps. Third-party applications often cause trouble after a major Android update like Android 4.4.3 KitKat and booting into Safe Mode will help users single them out.
Those who are experiencing issues with the Google Play Store will want to head to Settings > Device > Apps, then scroll to 'All' and find Google Play store. Once there, open it up and select 'Clear Cache'. This may solve random errors that occur when trying to access Google's library of games, movies and more.
There are, however, several issues that don't seem to have any fixes at the moment. Nexus users should not expect Google to roll out another Android 4.4 KitKat update in the near future.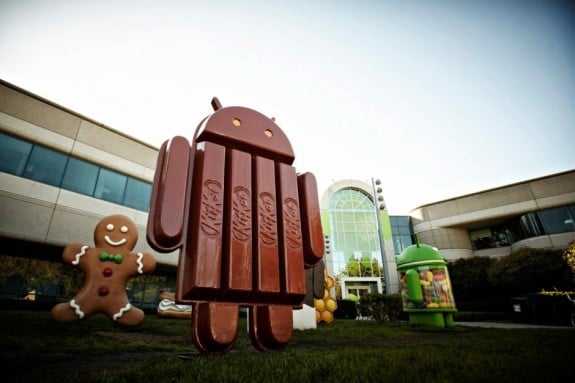 Android 4.4.3 KitKat has been in the works for months and unless the company discovers a hero level bug, we doubt there will be another roll out aimed at Nexus owners and owners of other Android devices. Hero level issues are widespread issues that impact a widespread number of Android users. Most of these issues are smaller and lower level.
It's not clear what's next for Android. Rumors suggest that we could see Google deliver a brand new Android 4.5 update alongside an HTC-made Nexus 8 tablet and with Google I/O coming up, we expect to hear more about the company's plans for the Nexus program.