Android 4.4 KitKat Countdown Timer Coming Soon
When Google will announce Android 4.4 KitKat and the new Nexus 5 still remains a mystery. With rumors and reports suggesting the 31st of the month, and recently even the 28th thanks to the official KitKat Twitter account. At this point no one knows, but Google's been having some fun at our expense.
The internet has been running wild with different rumors and dates, but it looks like we can all relax because Google won't be dropping a quick one on anyone. Hidden inside some code on the official Android website by Google is apparently a countdown timer, found by Phone Arena, that many believe will kick off any day now that will reveal the date and time. Meaning we won't have to keep relying on endless rumors.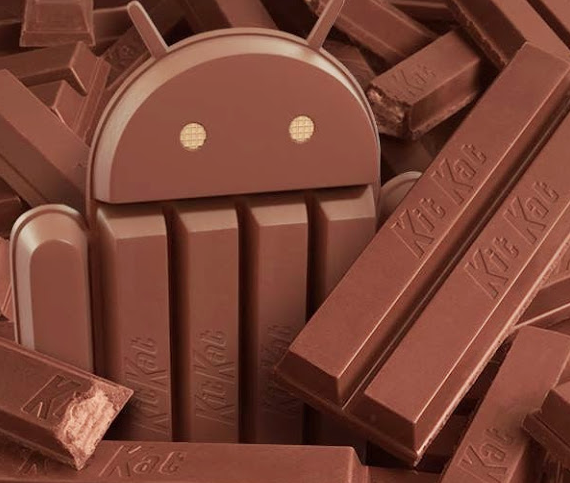 No one really knows, except for Google of course. The latest rumor to obviously be wrong was the 15th, as many stated yesterday would be the official day. It came and went without a peep from Google, and now everyone is focused on the 28th or 31st of the month. As a reminder Google released the last two Nexus smartphones in November, with initial announcements in October. Both the Nexus 4 and Galaxy Nexus were revealed in the late days of October, so we're expecting the same this year.
So what does that countdown timer found inside the HTML code on the official Android.com/KitKat page mean? Nothing really. Many however are speculating that Google will kick off a countdown, and we know they like to have fun with just about everything they do. This timer may be a simple clock, or something much more sophisticated that we'll all have to try and break. We'll have to wait and see.
Read: Android 4.4 KitKat Update Release Date: What to Expect
For now the cat and mouse game continues and we'll now be waiting for an official announcement from Google, or counting down the minutes until they put a countdown timer right on the website. We hope the wait will be worth it.

This article may contain affiliate links. Click here for more details.