Android 6.0 Marshmallow Update Now Available
As promised, this morning Google has officially released Android 6.0 Marshmallow. It's latest software update for Android smartphones and tablets is available now, and will replace and refine last years Android 5.0 Lollipop update.
Last week Google took a few minutes to formally announce two brand new smartphones. The Nexus 5X and Nexus 6P, both running the latest Android 6.0 Marshmallow software update. On stage the company confirmed the official release would be early next week, and rumors suggested today, October 5th, would be the day.
Read: Nexus Android 6.0 Marshmallow Update: What to Expect
With the launch of new Nexus devices always comes a big update to Android, and in 2014 along with the Nexus 6 came Android 5.0 Lollipop on October 15th. Within a few days it started rolling out to existing handsets, and now the same is happening today for current devices and the latest Android 6.0 Marshmallow. Read on for a few more details.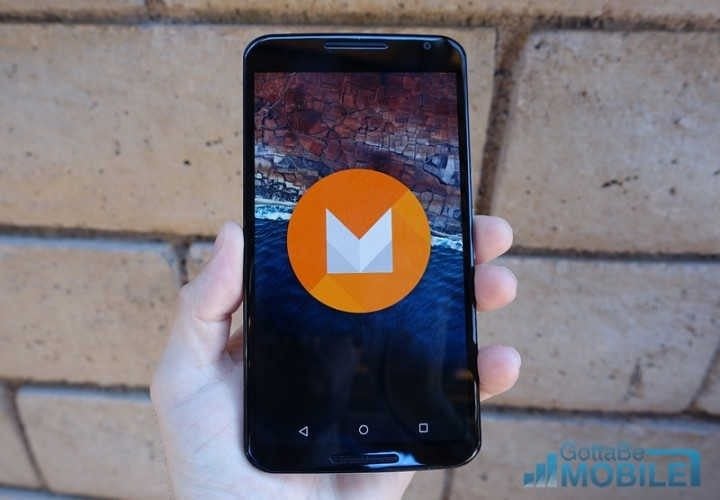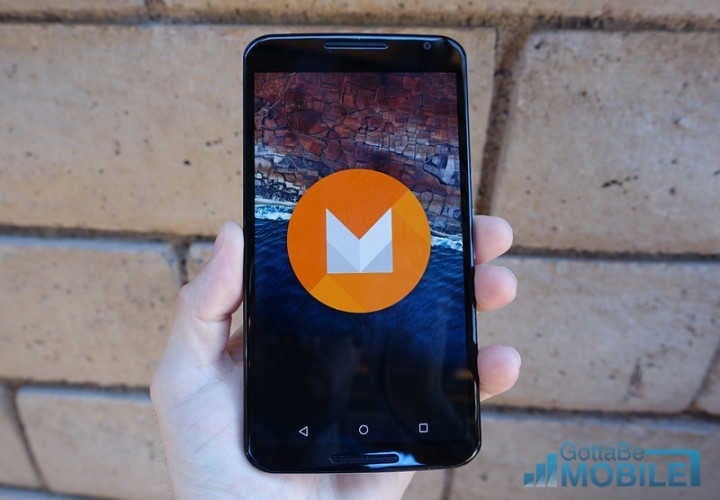 Just moments ago Google officially confirmed Android 6.0 Marshmallow, and released the factory images for a slew of Nexus smartphones and tablets. It was first announced earlier this year as Android M, had a short beta program, and then last month the name was officially confirmed. The actual over the air software update hasn't started rolling out to users just yet, but over the course of the next week it will be available for most Nexus owners.
Update: Google just confirmed that along with the factory images, over the air updates are rolling out this morning as well. Stay tuned!
Get ready for the sweet taste of #AndroidMarshmallow. The update starts rolling out today. https://t.co/OGFhh3kkd0 pic.twitter.com/RSUpkI1MDt

— Android (@Android) October 5, 2015
Starting today Android 6.0 Marshmallow is available for the Nexus 5, Nexus 6, Nexus 7 (2013), Nexus 9 and the Nexus Player media device. Of course these are all Google's own Nexus phones, but more are coming soon. The factory images are what developers and enthusiasts can use to manually erase all data on their devices, and install the latest software now, if they'd like, but regular owners should wait for the actual over the air regular software update to arrive.
New Features
Since the reveal of Android M back at Google I/O, the company has made a lot of changes to the operating system. That said, most of the major new changes have already been announced. Below is a link comparing Android 5.0 to Android 6.0 (an early look) and we'll give it another comparison as soon as the update arrives on our devices, and we start digging into everything that's new.
Read: Android 5.1 Lollipop vs Android M: What's New So Far
The guide above will help owners know what to expect, but below is a short list detailing many of the major improvements this year. With Android 6.0 Google wanted to improve and refine Android 5.0 Lollipop, not overhaul it. As a result we have a polished experience, better performance and battery life, tons of security patches, and a few small tweaks here and there along with some fancy new features.
Doze Mode — This new feature monitors your phone and puts it into a deep sleep when it's not being used, which can extend battery life substantially.
Now on Tap — We love Google Now, and it's improved in Android M. Simply long press the home button to bring up the Google Now feature and display information based on whatever you're doing at the time.
Android Pay — Android M allows you to bring up Android Pay with a simple tap and easily make purchases without having to open a separate app.
Direct Share — Share your photos, news, links, etc. with your favorite contacts easily and quickly.
Simpler volume controls — A more intuitive way to control ringtone and media volume.
Android 6.0 Marshmallow improved the lockscreen, homescreen, application tray, notification pulldown bar, added new permission controls, fingerprint support, automatic app and data backups, and everything mentioned above. Doze promises nearly 30% increases in standby battery life, Google Now on Tap is our favorite new feature, and the easier to use volume controls are a welcomed edition.
Starting this week those with Nexus devices can get it right now, or expect actual updates to arrive in the next few days, and we'll keep an eye out for more details, download links, OTA files to manually sideload and more.
As for other manufacturers, Motorola revealed a list of 11 devices they'll update to Android 6.0 Marshmallow, HTC confirmed a few devices should see it before the end of the year, and we're expecting to hear more from Samsung, LG and many others regarding the upgrade to Android 6.0 Marshmallow by the end of the week.
It's officially Android 6.0 Marshmallow time. Stay tuned for more details.