Android Market Hits 20,000 Apps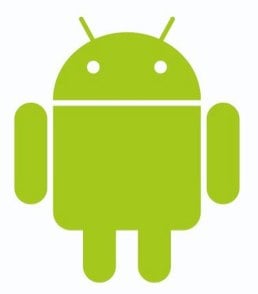 I'm not one to get overly excited by sheer volume of numbers in app stores. If you're not using thousands of apps it really makes no difference. And face it no one is ever going to be using thousands of apps. Quality and usefulness are much better gauges.
That said, the Android Market is trumpeting that it has now hit 20,000 apps and I believe that is showing an significant up trend for that platform. That's an excellent thing not only for users of Android devices but for all mobile device users. Competition is a good thing, and while I hope this up trend doesn't generate into a horse race with the Android Market's big competitor, Apple, I'm glad to see the movement here.
Via Mobile Crunch