Android Wear for iOS Release Date Rumored
Last year Google announced and then released a modified version of Android called Android Wear, aimed at running on wearable devices like a smartwatch. Since its release we've seen countless rumors surface that Apple users will soon be able to set their iPhone free by using a Moto 360 or other Android Wear devices on iOS, and today more details have arrived to back up those rumors.
Android Wear smartwatches currently only work with Android smartphones and tablets, but that could soon change. In the months leading up to the Apple Watch arrival rumors suggested Google was working to release Android Wear for iOS, but that never happened.
Read: Android Wear Update Takes Aim at Apple Watch
Right now those on iOS can only use the Apple Watch with their iPhones, but potentially as soon as early September that should be changing, and those with an iPhone can get a Moto 360, Huawei Smartwatch, or any of the upcoming Android Wear devices and sync them up to iOS. Here's the latest details.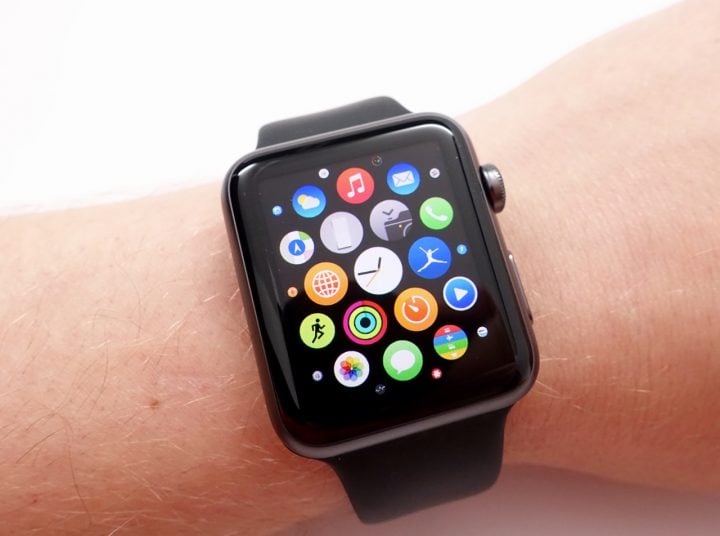 Back in March leaks suggested that during Google's annual I/O Developer event the company would reveal and release Android Wear for iOS, but here we are over three months later with no such release. That said, next month it might finally happen.
This morning the highly anticipated and classy looking Huawei Smartwatch went up for pre-order around the globe and on Amazon.com, and along with it was a confirmation of sorts that Android Wear will soon work with iOS devices. To be more accurate, Android Wear will be compatible with most devices running iOS 8.2 and above, and of course Android phones or tablets.

According to the official listing on Amazon the new Huawei Smartwatch will work with iOS 8.2 and above, and all Android devices running Android 4.3 and beyond. This isn't the first time we've heard such a comment, but with it officially appearing in the spec details for Huawei's new watch, the rumors are likely accurate.
It sounds like the Apple Watch could soon be getting stiff competition from a slew of more affordable smartwatches running Google's Android Wear interface instead. We've heard countless rumors suggesting so, Huawei leaked the details this morning, and according to AndroidPolice the official Android Wear app for iOS could arrive in early September.
The annual IFA tradeshow in Berlin, Germany, is set to take place during September 4th-9th next month, and multiple sources have suggested Google will use that event to formally reveal Android Wear for iOS.
Reports suggest Motorola, ASUS, Sony, LG, Huawei and more will all be releasing or announcing new Android Wear smartwatch options early next month at IFA, and most of these will be the latest and greatest in wearable technology. Google's also recently released a huge update to Android Wear with lots of changes and interactive watch faces, and other new features aimed at taking on the venerable Apple Watch.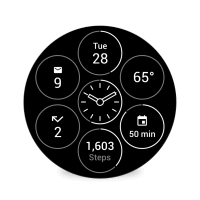 The Apple Watch continues to be one of the most popular wearable devices and smartwatch options on the planet, especially considering Android Wear doesn't support iOS. However, if recent reports and leaks are accurate that could soon be changing. We'll have to wait and see, but it looks like Apple could soon let the Android Wear for iOS app into its wallet garden, known as the App Store.
This could finally be the move that Google's Android Wear platform needs to really take off. Being able to run on the millions of Apple smartphones in the world, rather than being limited strictly to Android users. If so, iOS users will have a large array of cheaper smartwatch options readily available once it arrives, and as more watches get released later this year. Stay tuned for more details. Would you get an Android Wear watch for your iPhone?