Android Wear for iPhone: What You Should Know
iPhone support for Android Wear has been rumored quite a bit over the last several months, but it's finally hear. Here's what you should know about Android Wear for iPhone.
It was rumored all the way back in March that Android Wear could make its way to the iPhone at some point, and many users thought that Google would announce it at their yearly I/O conference, but sadly it was MIA.
We've even seen hacks from developers getting the Moto 360 smartwatch to work with the iPhone, however limited the functionality was. It still proved that it could be done, even without help from Google, but luckily that didn't need to happen.
Google made a surprise announcement today revealing the details of Android Wear on iOS, allowing iPhone users to use Android Wear devices with their iOS-equipped smartphone, giving them more options other than using the Apple Watch, which was the only smartwatch compatible with iOS before today besides the Pebble devices.
Luckily, users can now take advantage of the many Android Wear smartwatches on the market and use them with their iPhones. However, there are a few things you'll want to know about Android Wear for iPhone before you get started.
Android Wear iOS App
In order to pair an Android Wear device to your iPhone you'll need the Android Wear iOS app, which is rolling out today, and you may already see it in the App Store.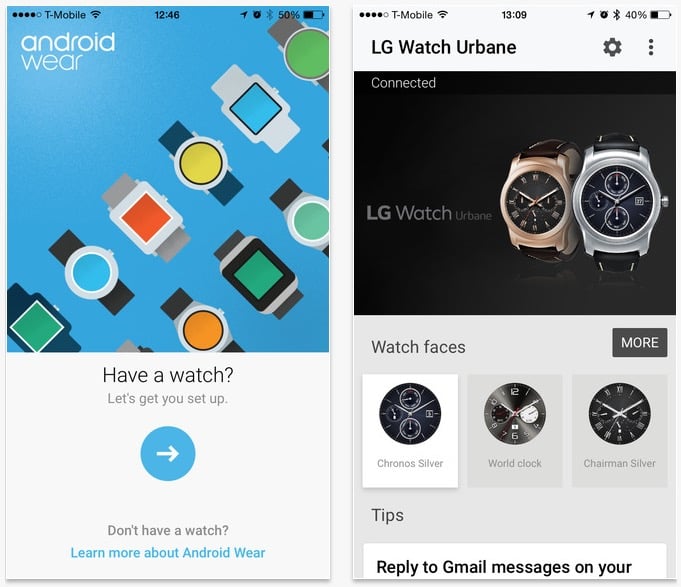 The app obviously allows you to connect and Android Wear smartwatch to your iPhone, but it also allows you to customize a number of things, including which notifications pop up on your smartwatch, and the app will even guide you through your watch and show you the ropes.
The app is free to download and is available today. If you don't see it yet when searching for it in the App Store, give it some time to appear or click on the link above to go directly to to the app listing.
Compatible iPhones and iOS Versions
Unfortunately, Android Wear for iPhone won't work on every Apple device. Currently, you need an iPhone 5, iPhone 5c, iPhone 5s, iPhone 6, or iPhone 6 Plus in order to use Android Wear on your iPhone.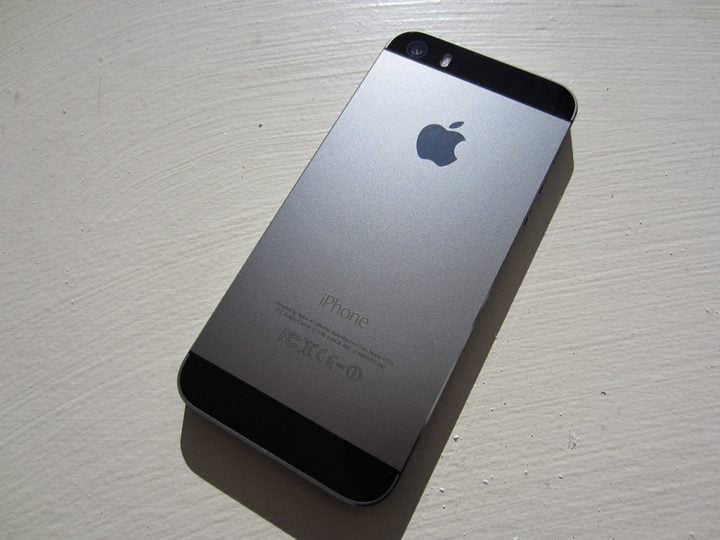 Furthermore, your iPhone needs to be updated to at least iOS 8.2 in order to use the Android Wear iOS app.
Unfortunately, the app isn't compatible with the iPad, which means you can't pair your Android Wear smartwatch with your iPad, but that's to be expected.
Compatible Android Wear Smartwatches
One of the biggest things that you should know before you dive into Android Wear on iOS is that there's only one Android Wear smartwatch that's currently compatible with the iPhone officially, and it's the LG Watch Urbane.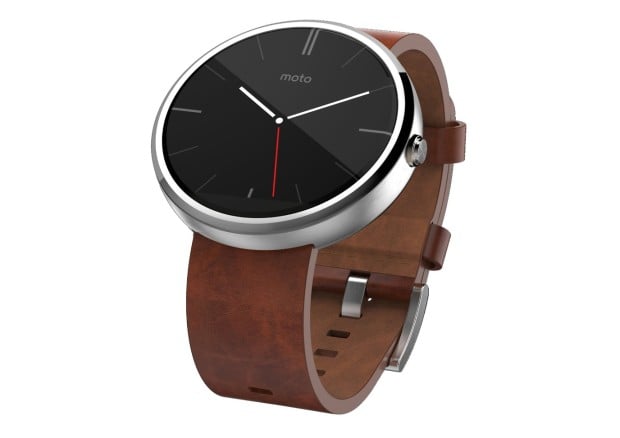 However, any new upcoming Android Wear smartwatches that release will automatically be compatible with iOS. However, older Android Wear devices like the Samsung Gear series, Moto 360, etc. are not officially supported just yet, but it should be arriving soon enough. For what it's worth, though, the Moto 360 actually pairs to the iPhone just fine.
What You Can and Can't Do
Of course, there are handful of things that you can't do with your Android Wear watch on iOS, mostly due to the limitations that iOS puts on non-Apple devices.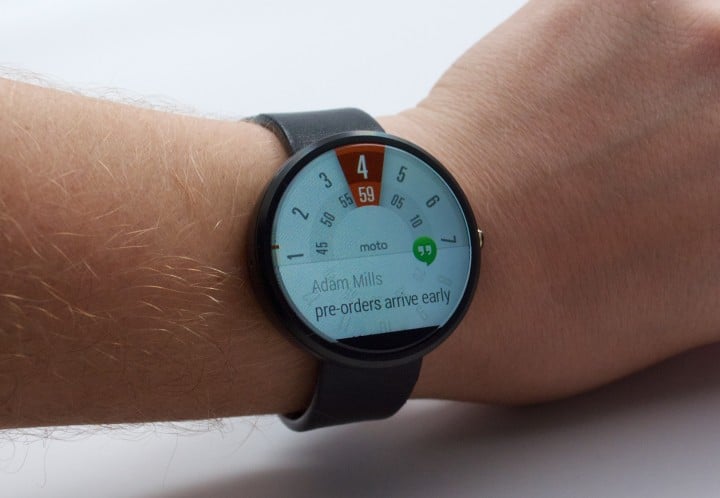 For instance, you can't reply to notifications from your Android Wear watch and receive phone calls. You also can't run third-party apps and not all third-party watch faces are available on the iOS version.
However, we like to see the glass as half full, and you can still do a whole lot of stuff with your Android Wear smartwatch on iOS, including using Google Now, receive any notification, and using Google Fit to track fitness.
Once we try out Android Wear for iOS, there will most likely be a whole lot of stuff that we'll learn to use with our iPhone, but for now it's good news that Android Wear is on iOS in the first place.