Angry Birds reaches Milestone: 200 Million Downloads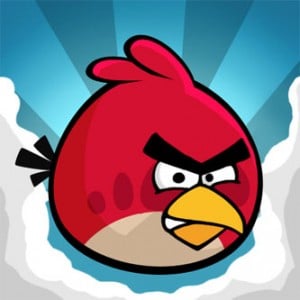 Rovio has announced a new milestone for its popular Angry Birds franchise, which is available on many mobile platforms. The game has now reached 200 million downloads and is available as both a paid app and a free version in various app stores.
The game is available on Symbian, Android, iOS, Playstation, and more recently through the Chrome browser. A Windows phone 7 edition has been delayed and will reach customers by KJune 29th through Microsoft Marketplace for Windows Phone. It will be coming to Facebook, Wii, and Xbox as well and will cross mobile, desktop, and gaming platforms.
There are now three editions of Angry Birds–the original, Angry Birds Seasons, and also Angry Birds Rio.
Angry Birds Rio, which was recently released this year and debuted the Amazon Appstore for Android storefront, has made its way to other app stores as well. That game was downloaded over 35 million times.
Via: Gamespot

As an Amazon Associate I earn from qualifying purchases.