Angry Birds Space for Windows Phone Launching Soon
Nokia and Rovio have confirmed that Angry Birds Space for Windows Phone is coming soon to both Lumia smartphones and other Windows Phone-powered smartphones as well.
The confirmation comes shortly after Rovio found itself embroiled in controversy in regards to the popular game. After one Rovio executive claimed that the game would never make it to Microsoft's platform, the company's CEO denied that that was true and said that the game would indeed be coming to Windows Phone at some point in the future.
And it appears that that future is getting closer to becoming a reality.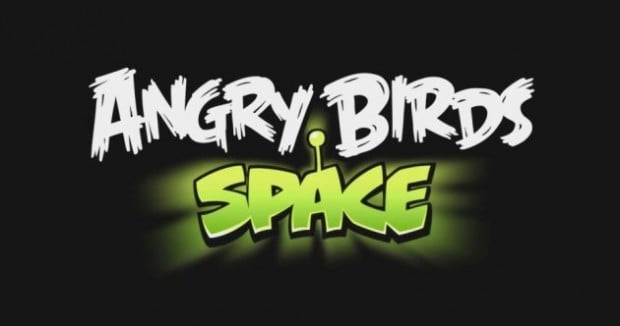 Read: Temple Run for Windows Phone on the Horizon?
Neither company elaborated on any sort of timing for the game but it would appear that the companies are hard at work trying to get the popular game out to those toting Windows Phone devices.
Angry Birds Space is one of the most popular games to ever hit Apple's iOS operating system and Google's Android operating system so it's not surprising to see Microsoft and Nokia bringing Rovio's game into the mix.
The game recently launched on RIM's BlackBerry OS as well leaving Windows Phone as the only leading platform without access to the game.
Angry Birds Space represents Rovio's biggest change to the game since the original Angry Birds as it adds a new gameplay element into the mix. The birds are now in space and therefore, gravity has been introduced as one of the main obstacles.
Gameplay for Angry Birds Space can be seen below.
So, for those with a Windows Phone device that have been waiting for Angry Birds Space, be on the look out for an official release date announcement sometime in the not-so-distant future.