Anyone Experience the AT&T Outage?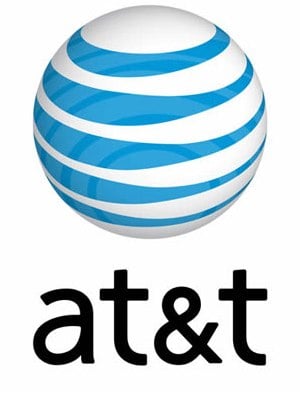 Reports this morning are that AT&T suffered a massive connectivity outage through the U.S. northeast and midwest. I noticed my iPhone wasn't getting a signal at one point this morning, but I was at home and on wifi so it didn't affect my routine. Still, other people suffered and this has been a recurring incident. This tweet from BestFoodBlogEVR reminds us we can encourage AT&T to not let it happen again.
It took the AT&T rep 25 minutes to finally tell me that there's an area-wide EDGE/3G outage. At least I got a $25 credit (you have to ask).
A $25 credit x however many customers they have in the northeast and midwest sounds like strong encouragement to me.


This article may contain affiliate links. Click here for more details.