Apple Accused of Ripping Off iOS 5 Feature from Student
Apple has been accused of stealing an application its using in its upcoming iOS 5 software after rejecting the application from the iTunes App Store due to "security concerns" and because the app performed functions outside of the SDK.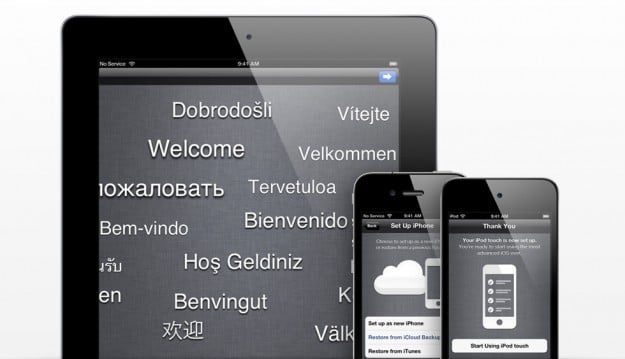 Back in May of 2010, Apple rejected an application made by a student named Greg Hughes. Apple rejects applications all the time but this one was significant. You see, Hughes had submitted an application called 'Wi-Fi Sync' that allowed for iPhone users to wirelessly sync their device to the computer over Wi-Fi. Sound familiar? It should, because Apple just introduced that feature as part of iOS 5.
In fact, the application has the same name, same logo and same function as Hughes' app which is currently one of the Cydia's best selling applications selling over 50,000 copies since it was released.
The app was so good, that it prompted an App Store representative to call Hughes to commend the app and explain why the company rejected it. Apparently, they also told him to apply to the company after he graduated from school.
So what's Hughes doing about this? Well, he's in the middle of midterms but it appears that once he is done, he intends to pursue the matter after taking legal advice.
Via: The Telegraph

As an Amazon Associate I earn from qualifying purchases.