Apple Announces OS X Mavericks With New Tags
In a shortage for endangered jungle cats, Apple is re-naming its OS X desktop software. The Cupertino, California software-maker is now using a California-based theme for its OS X software, rather than the previous cats theme, with the first of many new releases based on a surfing theme. Hence, at WWDC 2013, Apple is dubbing the new software OS as OS X Mavericks, paying its homage to its home state of California.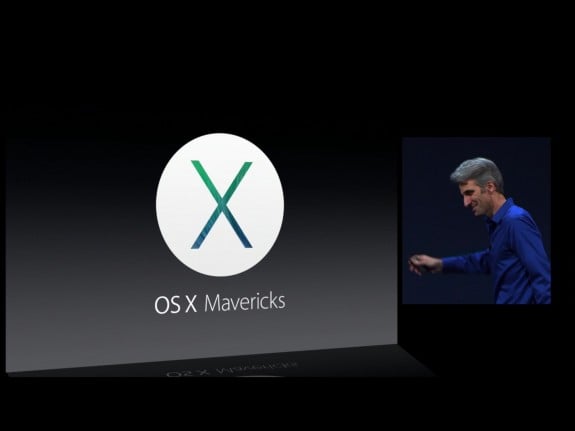 Finder Tabs
Apple is allowing users to add tabs, similar to how tabs work in web browsing like Apple's own Safari browser. The Finder tabs will allow users to manage their files better.
Tagging
Apple is allowing users to add more metadata to more documents and files. It's great for search. In a Pages document, you can add a new tag, such as "Important," "Work," or "New Project."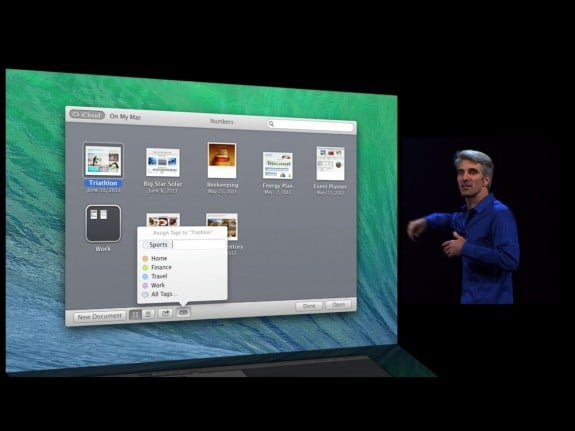 These tags will allow users to manage and quickly group and find their documents when they search for things. Rather than manage things by just file names and folders, tags will allow users to quickly manage large groups of documents.
There's also easy color management as well with color coded. Now, when you search, you can search by tag colors as well as by tag categories.
Multiple Displays
Multiple display support gets more flexibility so you can become more productive. Now, you can work independently on different displays and going into full screen mode on one display doesn't interfere with other displays.
You can move windows across displays, and the second display will have its own menu bar and the dock will allow you to launch apps on the second display.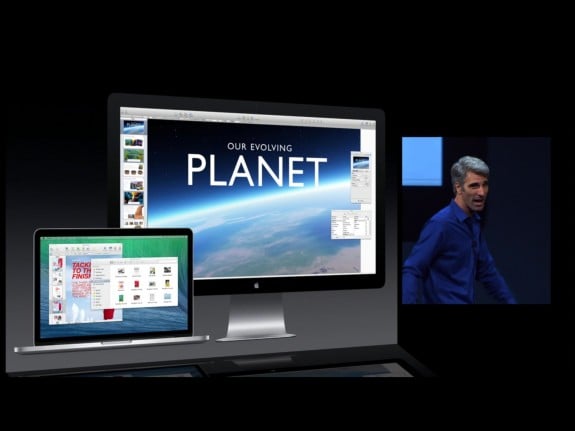 With this new feature, you can have different full screen apps on different displays.
Mission Control now supports both displays and you can swap full screen apps between two different displays.
Apple TV can also be brought into play as well with multiple displays. Your home TV can now be a display!

As an Amazon Associate I earn from qualifying purchases.