Apple Announces Siri Assistant for iPhone 4S
The much talked about voice control Assistant from Siri is very real and Apple has announced it today. The Siri voice control is brought up in the same way as the original iPhone voice control. You hold down the home button and it brings up Siri which will listen in on things that you might be curious about. Ask it' What is the weather like today?' and it will bring up the forecast for your area.
Ask it if you need a rain coat, and it will tell you that it looks like it's going to rain, which means yes, you'll need a rain coat if you venture out into the wilds of the world. It can do other things too.
You can ask what time it is in Paris, and Siri will tell you. You can set an alarm for 6am and Siri will do that for you. You can ask it to check on your stocks, to find a Greek restaurant in Palo Alto, to search Wikipedia for Neil Armstrong. It also has built-in Wolfram Alpha support which will give you definitions of words.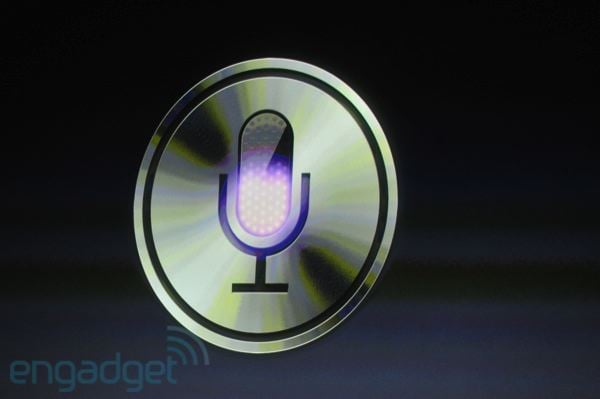 You can even set Reminders for yourself which Siri will put into your calendar, send texts to your friends and family, just by using Siri and see how many days there are until Christmas.
By now, you probably get the picture.
This is voice control on steroids. Unfortunately, it will be available for the iPhone 4S only which means those of you with last year's iPhone 4 or even the iPhone 3GS might want to think about making the switch.
iOS 5 will be rolling out on October 12th to the iPhone 3GS and above, iPad and above and iPod touch third generation and above.

As an Amazon Associate I earn from qualifying purchases.