Apple Announces Stock Dividends, AAPL Stock Buyback Program
This morning Apple announced how it plans to use its giant stockpile of cash. Apple will use some of the money as part of the company's "war chest," while the rest will go to stock dividends and a stock buyback program.
Starting July 1, 2012, Apple will start offering a quarterly dividend to all stock holders (the date marks the beginning of the fourth quarter of Apple's fiscal 2012).
Apple will start by offering a dividend of $2.65 per share. That number could change in the future as Apple will periodically assess how much it can offer stock holders.
On the news of the Apple (AAPL) dividend, Apple's stock jumped 1.71%, up to $595.
(Read: New iPad Review)
That means that each Apple share holder will receive $2.65 for every share they hold every quarter. Apple hasn't offered a stock dividend in recent memory.
Apple will also use some of that money to start a stock buyback program. The company will use the program to "[neutralize] the impact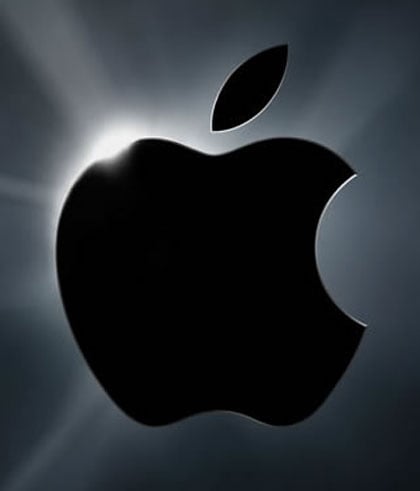 of dilution from future employee equity grants and employee stock purchase programs." Basically, Apple needs to get buy back stock to offer its employees.
The program will start on September 30, 2012, the start of Apple's fiscal 2013, and continue for three years. Apple plans on spending $10 billion on the stock buy back program.
Overall Apple plans to spend $45 billion with these programs over the next three years.
Apple will use the rest of its money to run the company, and set some aside for corporate purchases. So even after anticipating any sort of acquisitions and purchases the company needs to make, Apple still has $45 billion to spend, and that's just in US cash.
Apple said many times over the course of the conference call that it has no plans to bring its almost $100 billion of international cash into the US. The tax penalties put on the company for doing so were just too high. Tim Cook noted that Apple has brought up with point with Congress and the current Administration.
Apple didn't spend any time in the conference call talking about products, though Cook noted that the new iPad had a record weekend and "we're thrilled about it."
If you want to listen to the conference call yourself, it will be available online here for the next two weeks.

As an Amazon Associate I earn from qualifying purchases.