Apple Back to School Sale 2015: 5 Things to Know
If you're a student looking to buy a new Mac for college, Apple's Back to School sale offers a pretty good deal.
We reported earlier this week that Apple's Back to School sale would most likely start at some point this week, and just like a German train schedule, the sale has indeed arrived on time.
Things are a bit different this time around, though. Students will still be able to take advantage of the education discount, which can give you up to $200 off when you purchase a new MacBook, but unlike the last couple years when Apple offered a $100 gift card with a Mac purchase, the company is now giving shoppers a pair of Beats Solo2 headphones for free, or Solo2 Wireless headphones for $100 ($200 off).
A deal like this isn't too surprising, as Apple recently acquired Beats and is looking for ways to incorporate the new company into their product line the best they can, as well as get Beats products into the hands of more Apple users.
A good way to do that is by offering up a free pair of Beats headphones to those who buy a new Mac. Value-wise, it's a better deal than past back to school sales from Apple, so the new change this year is certainly a better deal for students.
Here are five things you should know about this year's back to school sale from Apple.
Apple Back to School Sale Dates
The company's back to school deal has started today at Apple's retail locations, but if you were looking forward to taking advantage of the deal online or over the phone, it won't start until August 6.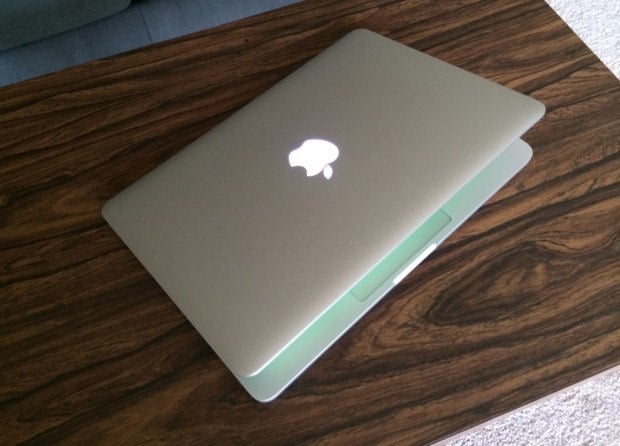 The sale will end completely through all platforms on September 18, giving students more than enough time to buy a MacBook if they need one for school.
It's a bit unfortunate that you can't get the deal online yet, which is probably where Apple gets most of its business, but the August 6 start date will still give students over a month to take advantage of the sale.
Do You Qualify?
Not sure if you qualify for Apple's back to school sale? It's easy to find out.
Apple says that college students, parents buying for college students, teachers (including homeschool teachers), administrators, and staff of all grade levels are eligible to take advantage of education pricing, as well as the back to school sale.
Unfortunately, students in high school and lower aren't eligible for the deal. Otherwise, go to Apple's website to find your school.
Combining with Education Discount
The great part about Apple's back to school sale is that it can be combined with Apple's year-round education pricing on Macs.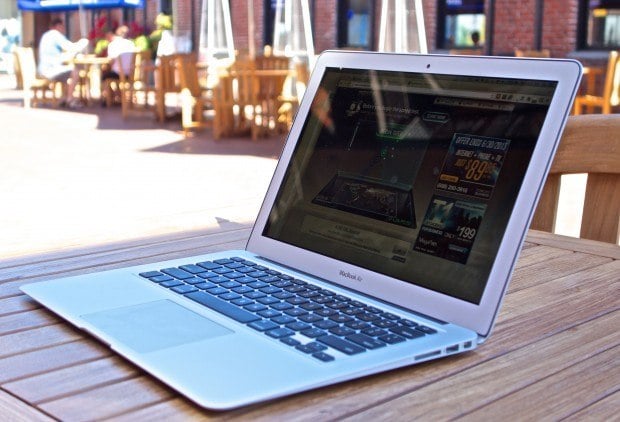 Buying a Mac using the education pricing discount can save you around $200 alone. Throw in the free $200 Beats Solo2 headphones, and you're looking at a savings of $400, theoretically, which isn't too bad at all.
Where to Get the Deal
To take advantage of Apple's back to school deal, you can only go to an Apple retail location right now, but as aforementioned, the sale will go live on Apple's website starting on August 6.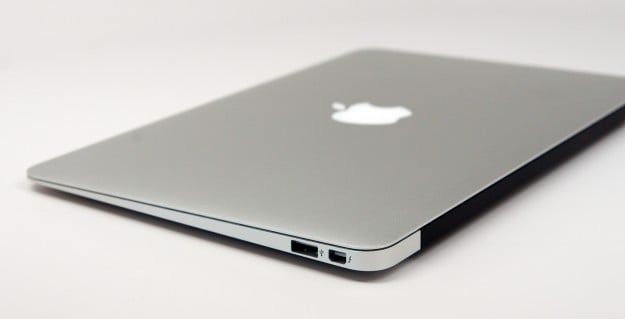 This is unfortunate news for those that don't live near an Apple Store, as they'll have to wait until next month before they can take advantage of the free Beats headphones.
The company's back to school sale will not be available at third-party retailers — only Apple Store locations.
Reselling Beats Headphones
If you're not a big fan of Beats headphones, but want to take advantage of the back to school anyway in the hopes of reselling them, that's certainly an option.
Unfortunately, you probably won't be able to sell them for their retail price. Just like a new car, they lose their value right as you roll them off the lot.
Looking at eBay listings, you could get as much as $150 for your Beats Solo2 headphones, but you'll likely get less for them. Most listings I found, brand new Beats Solo2 headphones were selling for around $120.
You're still getting $100 back for them and you didn't pay for them at all, but don't expect to get the full $200 back by reselling them.