Apple Buys Security Firm AuthenTec to Beef Up iPhone Security
Apple might be working towards mobile payments with its acquisition of AuthenTec, a security firm that makes fingerprint sensors for smartphones and laptops.
According to Reuters Apple will pay $356 million for the security firm, which amounts to $8 per share. The company currently provides technology to large tech companies like Dell, HP, and even Apple's latest arch-rival Samsung.
Japanese smartphones use Authentec's fingerprint sensors to authenticate mobile payments. It's an easier way to secure the payments than passwords. It's possible that Apple will use AuthenTec's technology to build secure mobile payments into future iPhones.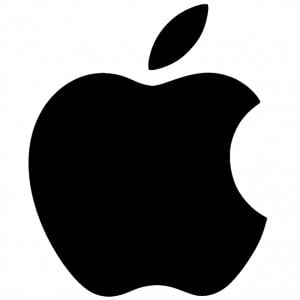 Unless the companies worked together before it's unlikely the technology will make it into the iPhone 5 at this point, however. Apple can leverage the company's tech and patents in future iPhones, however. We hope that either way Apple has some sort of solution for mobile payments in the iPhone 5.
As part of the acquisition AuthenTec will continue to supply its customers including Samsung, presumably to help secure the proper approval. Apple can keep all future technologies and innovations for itself, however. In the meantime, Samsung, Dell, and HP will write checks to Apple for technologies without the need for lawsuits.
Samsung currently uses AuthenTec for enterprise security in its Android smartphones and tablets. The company will presumably need to find another security firm to use sometime in the future. The current security features AuthenTec provides could be obsolete in a few years, and Apple won't have to license the new technology to Samsung or any other company.

As an Amazon Associate I earn from qualifying purchases.