Apple Boasts iPad, iPhone and Mac Sales Numbers at iPad Mini Event
At Apple's special event in San Jose, before announcing the new 7″ iPad Mini, Tim Cook took the stage and bragged about Apple's numbers, sharing stats about sales and apps.
Read: iPad Mini Features, Price and Release Date
Cook began with the iPhone 5 reminding us that Apple sold out of the new device in the opening weekend. Apple sold 5 Million iPhone 5 units making it the fastest selling iPhone in history.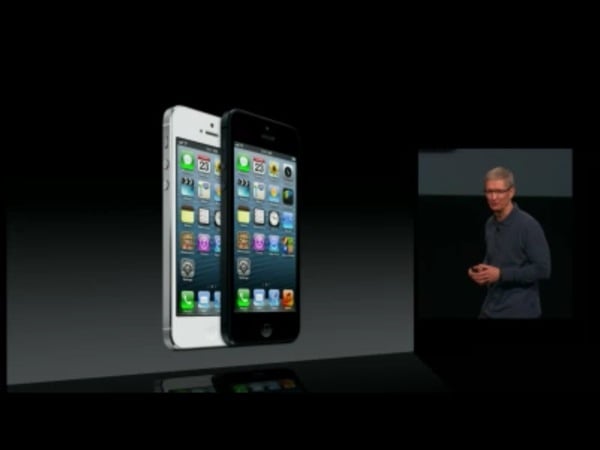 The iPod Touch didn't sell as many. Still, Apple sold 3 Million of the new iPod Touch models.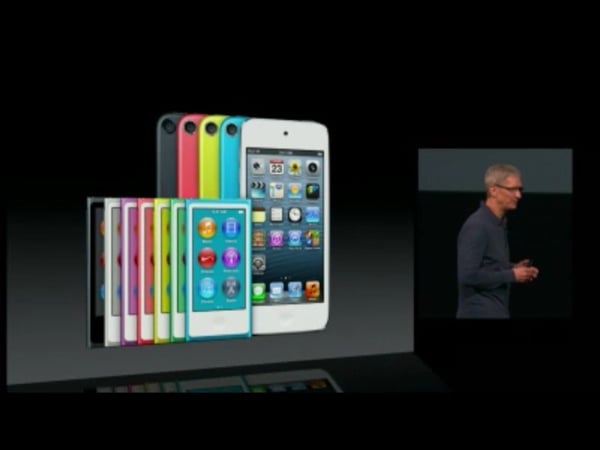 iOS 6 hit iPads, iPod touches and iPhones after the September event. In just one month, over 200 Million iOS devices already run the new operating system.
iMessage and iCloud saw some upgrades with the most recent versions of iOS and OS X. iCloud now supports document sharing and sync. Users have uploaded 125 Million iCloud documents. iMessages sends text messages between iPhones, iPod Touches, iPads and Macs. Users sent out 300 Billion messages averages 28,000 per second.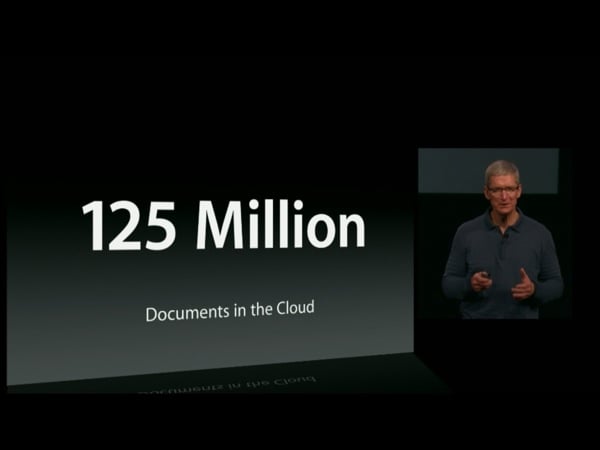 Cook bragged about a third feature that iCloud brings. PhotoStream lets users share images between various devices and with friends or family with the new Photo Sharing feature of PhotoStream. Apple hosts over 70 Million photos in PhotoStream.
Moving on to the Apple App Store, Cook told attendees that they continue to host over 700,000 app with 275,000 for the iPad alone, not an increase from past announcements.
App buyers downloaded 35 Billion apps so far with over $6.6 Billion paid out to developers.
iBooks got an update today. Readers downloaded 400 Million books with over 1.5 Million books available today.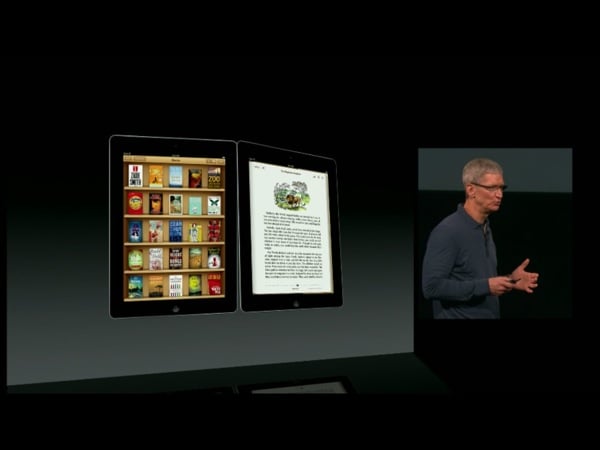 Apple also updated their MacBook Pro with a new 13″ MacBook Pro with Retina Display and a refreshed iMac. Apple bragged about sales of their Macs because they've outgrown PCs by over 7 times in the last six straight years, year over year. They're consistently rated as the number one company in customers satisfaction and reliability. Apple also sells the #1 desktop and notebook in the United States.
The iPad dominates other computer makers devices. Cook wowed attendees announcing that Apple sold over 100 Million iPads in their first two and a half years. Apple sold more iPads in Q2 2012 than any other computer maker sold PCs. The iPad grabs 90 percent of the mobile tablet traffic. Cook said that 94 percent of all fortune 500 companies are testing the iPad.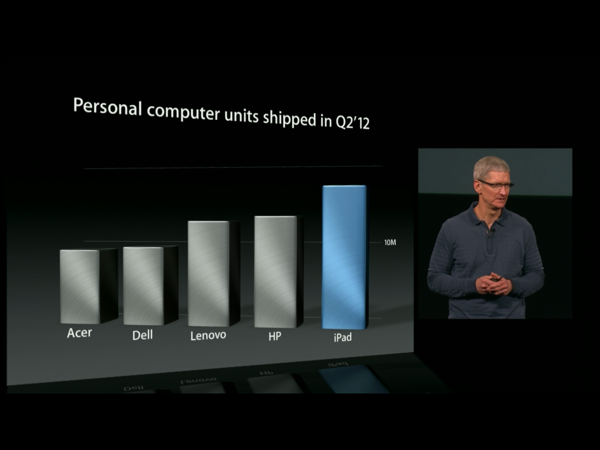 As an Amazon Associate I earn from qualifying purchases.