Apple Confirms iOS 5 Announcement Coming at WWDC
Apple, in addition to its iWork for iPhone announcement, has confirmed that it will be introducing the next version of its mobile software, iOS 5, at this year's WWDC. Not only that but the company will also be unveiling its next-generation OS X software dubbed Lion.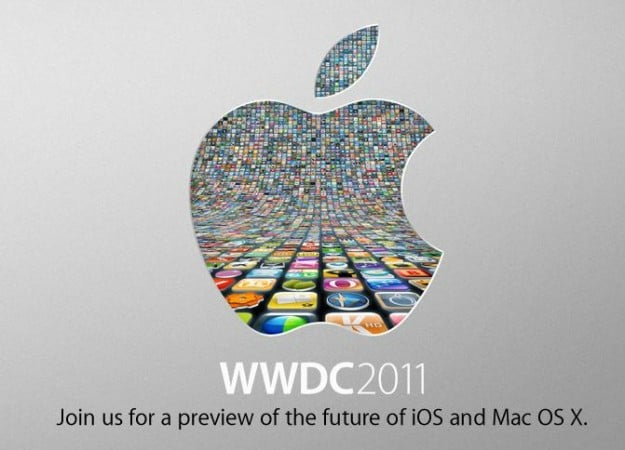 An iOS 5 announcement at WWDC had been assumed and today, Apple put those assumptions to rest. However, they didn't help out any of the speculation out there about the possible features that are going to be coming with the next incarnation of iOS only saying that it will be announcing it. What? It'd wouldn't be an Apple event without some surprise and build up now would it?
Luckily, there are some rumors out there to hold us over until June 6th. Some of those rumors include an overhaul in regards to the iOS notification system, the addition of Widgets, upgrades to Voice, and possibly the inclusion of OTA iOS updates. In other words, WWDC is going to be extremely exciting, even if an iPhone doesn't make an appearance.
In addition to OS X Lion and iOS 5, Apple will also be announcing iCloud which is the company's cloud service that has been rumored for quite some time now.
All of these announcements will take place at the first keynote of WWDC which takes place at 10AM on June 6th.

As an Amazon Associate I earn from qualifying purchases.