Apple Continues to Pull on the Strings of Teenage Hearts for the Holidays
A recent survey of teenagers between the ages of 12- and 17-year-olds reveal that Apple still dominate the holiday wishlist, beating out the competition. Apple's iPhone smartphone and iPad tablet lead the list for hot gift items this holiday season, and with newly launched iPhone 5s (reviewed), iPhone 5c, iPad Air, and soon to become available iPad mini with Retina Display, consumers, especially young ones, continue to desire Apple's product lineup.
The results of a survey conducted by Ebates and published on CNET reveals that 88 percent of teens wanted an electronic gadget for Christmas. Beyond that, the survey does delve deeper into specifics.
32 percent of teens want an iPhone for the holidays, versus 12 percent for a Samsung Galaxy product.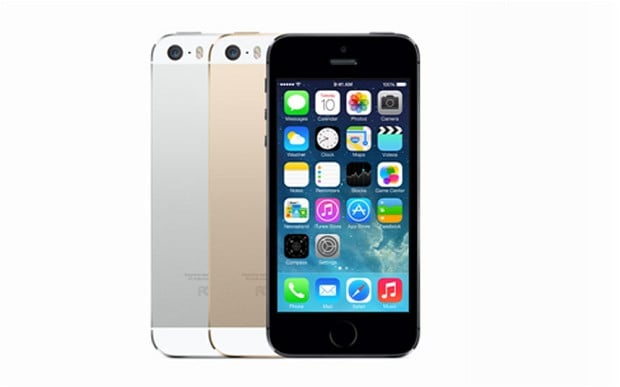 When it comes to gender differences, boys voted for the Sony PlayStation 4 while 44 percent of girls voted for the iPhone, giving Apple's its win.
And it looks like another big victory for Apple is in maintaining interest in a new, young generation of users as they grow up and age.
16- to 18-year-olds in last year's survey revealed that they wanted laptops the most, while their younger peers wanted an iPhone. As this younger generation matures this year, the interest in Apple seemingly remains constant.
This could bode well for Apple as this generation continues to grow, and if the interest continues, and come into their own disposable income.
For now, though, it looks like Apple's target of kids and their interests and parents as the source of funding for such interests is in alignment. 54 percent of parents reveal that they would in fact purchase an Apple product for their young ones.
However, if that Apple product is an iPad mini with Retina Display, be prepared to expect shortages of this holiday product as Apple joins the ranks of popular holiday launches like Furby and Tickle Me Elmo from years past.

As an Amazon Associate I earn from qualifying purchases.