Apple Convertible Tablet Patent Shows a Unique Spin on Familiar Form Factor
While convertible tablets have been a mainstay of Microsoft's Tablet PC platform, more recently manufacturers like Dell have taken the from factor and added a fresh new "twist," as evident in the Dell Inspiron Duo. Now, it looks like Apple's adding its own twist to the form factor with a recent patent filing dubbed "Application Programming Interfaces for Scrolling Operations," which reveals a device that appears to be a normal laptop when opened, but when closed, the screen slides over and opens up to reveal a convertible slate.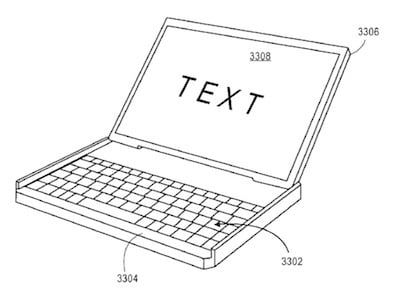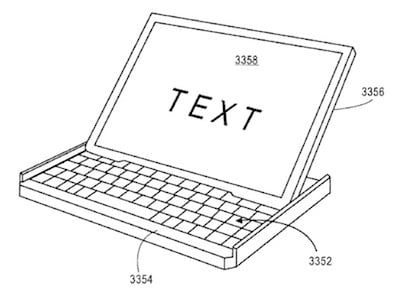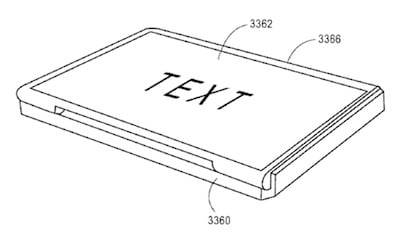 When Apple CEO Steve Jobs took the stage to unveil the new MacBook Air, he had said that touchscreens on a traditional laptop would not be ideal as it would cause arm fatigue. Hence, the company is using touch through its trackpad. With the MacBook Air, Jobs posed an analogy of a MacBook and an iPad hooking up to reveal the best of both devices–light, sleek, slim, powerful. However, with this new convertible tablet, we're going to see even more of the iPad's tablet DNA with a slate-style touchscreen.
Via: AppleInsider