LTE iPhone 5 and LTE iPad 3 Reportedly Set for 2012
The Apple rumor mill is spinning once more as Japan-based Nikkei Business is reporting that the company is preparing to launch a 4G LTE version of the iPhone at some point during the fall of 2012 and that it plans to release an 4G LTE powered model of the iPad 3 during the summer of next year.
Executives with Japanese carrier NTT DoCoMo reportedly met with Apple brass, including new CEO Tim Cook, at some point during the month of November and have apparently agreed to negotiate the sale of LTE enabled iDevices.
This news comes shortly after it was reported that negotiations with carriers in Asia had come to a halt because of Apple's insistence on selling iPhones at a high volume.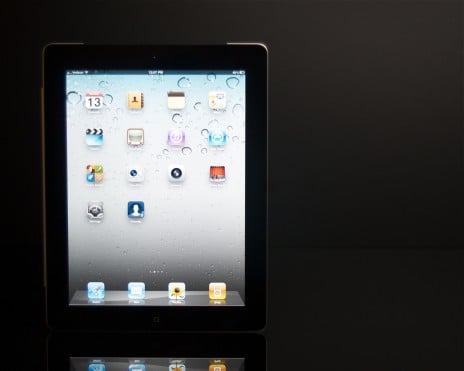 This is not the first time that we've heard Apple is planning on releasing LTE enabled devices in the next year nor will it be the last.
With Verizon's 4G LTE network flourishing, AT&T's expanding, and Sprint committed to building out its network next year, it would make a whole lot of sense for Apple to make the transition to the world of LTE.
Especially when there are already Android phones out that have the capability.
Via: Macotakara, 9to5Mac

As an Amazon Associate I earn from qualifying purchases.