Apple Drops Refurbished iPad 2 Price to $349
Looking to get an iPad for super cheap from Apple, cheaper even then the $399 starting price that the iPad 2 currently sits at? Well then, you're in luck because Apple has dropped the price on its refurbished iPad 2's down to the low price of $349 for the 16GB model. That's an extremely good price for those that don't need their iPad to be brand new and aren't intrigued about the new iPad announced today.
The iPad 2 of course was released all the way back in March of 2011, it's over a year old, but it certainly has some likable features like its dual-core processor, spacious 9.7-inch display, 10 hours of battery life, and both a front and a rear camera.
It will also come with a one year Apple warranty just in case something goes wrong.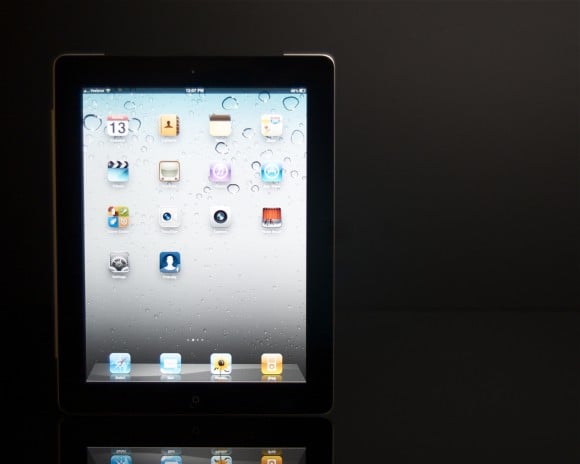 Read: iPad 2 Review.
Of course, the device is now, no longer Apple's latest and greatest tablet.
Earlier today, the company announced the new iPad, called iPad, that will be making its debut on March 16th in select markets around the world. It will also be doing so with the the same price tag and the same storage options that came with the iPad 2 when it first launched.
That means it starts at $499 for a 16GB Wi-Fi model and goes all the way up to $829 for the model that comes with both Wi-Fi and 4G LTE connectivity.
It also has a high-definition Retina Display, an upgraded camera, a faster processor, and more.
Translation: It's worth taking a look before you jump on this deal.
Or the deal that Apple now has for the non-refurbished iPad 2.
The iPad 2, new, is now available in two variants. A 16GB Wi-Fi only model for $399 and a model with both 3G and Wi-Fi for $529. Both the 32GB and the 64GB models are no longer available.
So, interested, you'll want to head over to Apple's website to take a look.
Via: 9to5Mac

This article may contain affiliate links. Click here for more details.