Apple Event Wish List: 5 Things We Want Today
As Apple plans to announce some new tablets and possibly computers today at their iPad Announcement Event. We expect them to hopefully show off a new iPad mini 2 with Retina Display running a faster processor. Expect a new iPad 5 with a thinner form factor and more powerful processor as well. The larger iPad will likely get the new fingerprint reader, but Apple might include it in both iPads.
As for Macs and OSX, we should learn the release date of OSX Mavericks and new MacBooks, the new Mac Pro and maybe even new Mac minis.
Here's what we wish Apple would share at the event. We're not predicting these, but merely saying that we'd like Apple to do these five things.
iPad mini with Retina Display
As an avid iPad mini user, if Tim Cook walked on stage and said, "The iPad mini will include a Retina Display and the hardware to make it run smoothly," then I'd call it a successful launch event.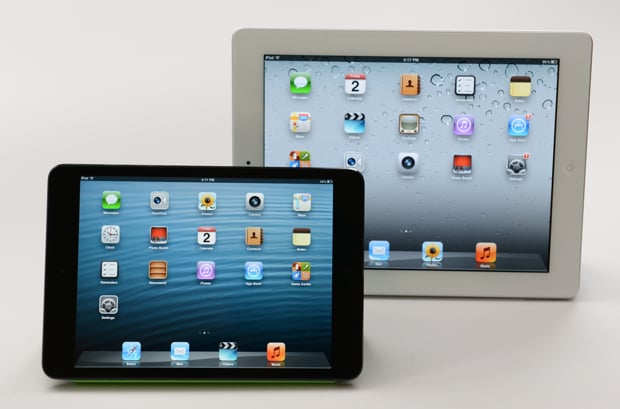 The smaller size and long battery life make the iPad mini an awesome mobile tablet most tasks save one. The first gen iPad mini doesn't offer as good a reading experience as other tablets, like the Nexus 7. A Retina Display would help 44 year old eyes which need the higher resolution.
A Sub $3,000 Mac Pro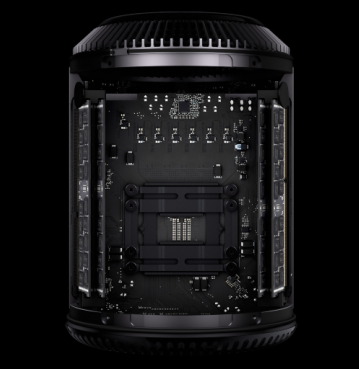 The Mac Pro looks like an awesome machine. The specs make it an aspirational device for most people who don't need all that power, but would think it great fun. At over $3,000 only professional users will likely buy one, but under $3K? That's a possibility, especially in a year as a used computer.
https://youtu.be/SQl2FjaKCAQ
A year old Mac Pro next year would make a great gaming, RAW image editing and large video rendering machine. The cylindrical machine also looks eye catching.
OSX Mavericks Available Today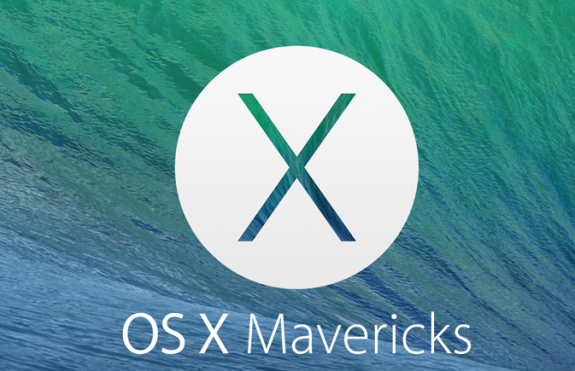 With solid beta versions of OSX Mavericks and a Gold Master available now, Mavericks feels ready. We want to see it released today. Not tomorrow or next week, but today. There's no good reason for it. Call me impatient.
Apple Designed Keyboard Cover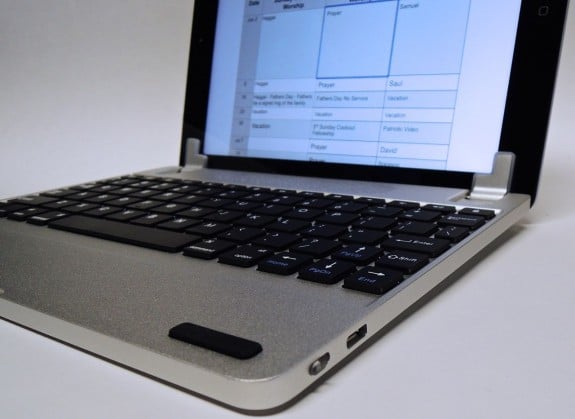 When Apple sent out the invite to today's event, they said they had more "to cover" leading some to believe that they'd offer a new iPad cover. That's a no brainer. Of course they'll offer a new cover since both iPads will get a new design. Rumors say they will also show off a new keyboard cover.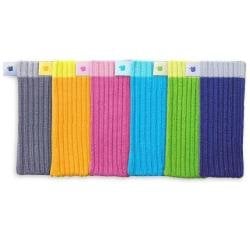 We like keyboard covers. They turn the media consumption iPad into a light work machine. If Apple made one with the same hardware design aesthetics as their tablets, then it would possibly become the most useful and attractive keyboard cover available.
Sadly, we also look at Apple's past mistakes and see cases and covers dominating the list. From the iPod sock long ago to the iPhone 4 Bumper case and the iPhone 5c case with holes on back that covered part of the word iPhone to make it look like it said "hon" on the back.
Still, we believe they can make the keyboard cover work and make it beautiful at about $79-$99 depending on which iPad it fits.
MacBook Pro Retina and Non Retina Updates
We'd like to see all MacBook Pros get updated with the Haswell processor, including the non-Retina versions. Intel Haswell processors adds a some power and reduces power consumption. The newest MacBook Air with the Haswell processor runs for up to 12 hours on a single charge.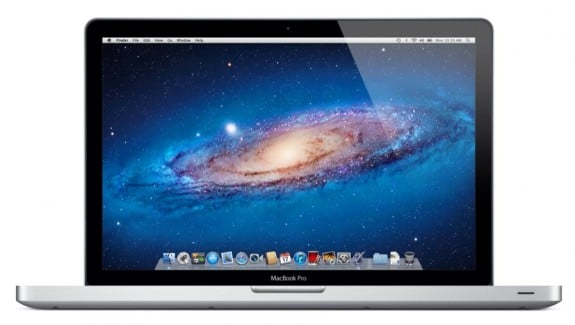 We'd like to see 12 hours, or something higher than 8 hours, as a standard on all MacBooks going forward. A non-Retina machine will last longer so keep those around for people who need the 12 hour battery life and put them in the Retina machines for 7-9 hours of battery life.

As an Amazon Associate I earn from qualifying purchases.