Apple Expands iTunes Promotion at Starbucks to Include More Digital Content
Apple has a long partnership with Starbucks where the coffee chain would offer codes for free iTunes music download. However, in an age where almost every content you can imagine is going digital, Apple is expanding its iTunes promotion at Starbucks to encompass more different types of digital content. In the past week, Starbucks gave away redemption code for a free app–Shazam Encore, an app that allows you to identify what song is playing on the radio–and the coffee chain is recently running an app for a free extended book sampler called The Night Circus.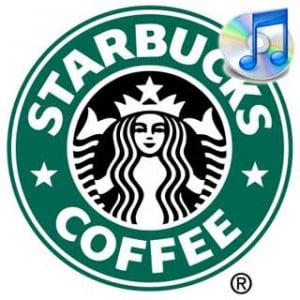 Starbucks, which is trying to leverage its WiFi network to drive customers into its stores, has been working with Apple to bring digital content into its stores in the past. As Apple is growing its iTunes platform to include books, magazines, music, movies, TV shows, apps, and subscriptions, future iTunes promotion may extend beyond just music and apps at Starbucks.
On the Android side, users who are looking for free content can take a look at the third-party Amazon Appstore for daily free apps. Amazon's MP3 store also dishes out a free MP3 download each day as well, and no coffee purchase is required with Amazon's promotions.
Via: All Things D

As an Amazon Associate I earn from qualifying purchases.