Apple Files Patent Suit Against HTC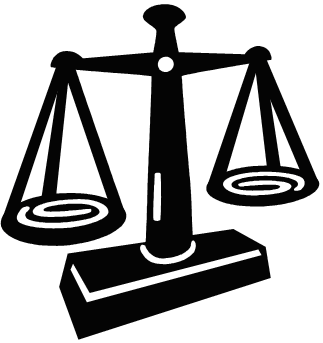 Apple is already in a legal patent dispute with Nokia and now it is opening up another tussle this time with HTC. The issue is over patents (20 of them) that Apple holds on the iPhone UI, underlying architecture, and hardware.
The stakes are obviously high in the mobile wars and so are the legal fees in these disputes. Keep in mind that Apple has talked about this in the past when it comes to its technology, and a number of folks are waiting for the other shoe to drop with a suit against Google for allowing multi-touch on Android.
Steve Jobs is quoted in the press release saying this:
"We can sit by and watch competitors steal our patented inventions, or we can do something about it. We've decided to do something about it. We think competition is healthy, but competitors should create their own original technology, not steal ours."
Via PRNewswire