Apple Finally Gets Smart with Future Device Numbers in Beta Products
You just wondered how long this might take. It did take awhile, but Apple has finally caught on. One of the ways the incessant (and increasingly detrimental) iOS device rumor mill keeps itself cranked up is Apple includes device numbers in the code of its Beta products. Eagle-eyed coders wait for this and go looking as soon as the code is released into developers' hands.
Within seconds of scanning the info, blog posts proliferate faster than sequels to comic book hero movies in 3D announcing that there is proof positive of the next big release. Well, it appears Apple is having a little fun but planting numbers in the code like iPad 10,1, iPhone 11,3, etc…. The list now contains over a hundred different device identifiers.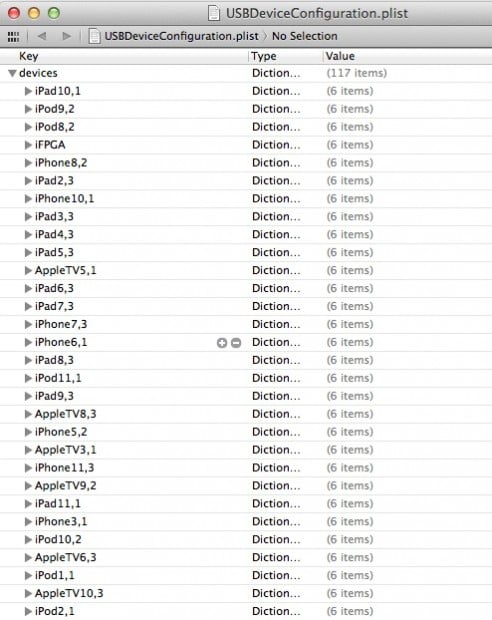 You have to love it when folks have a sense of humor.

This article may contain affiliate links. Click here for more details.