Apple Hoping To Fix iPad 2 Shipping Delays With New Supplier
According to a report from Taiwan Economic News, Apple is trying to fix stock shortages of its recently released tablet, the iPad 2, with the Cupertino based company apparently tapping AU Optronics Corp (AUO) as a new supplier of iPad 2 LCD displays.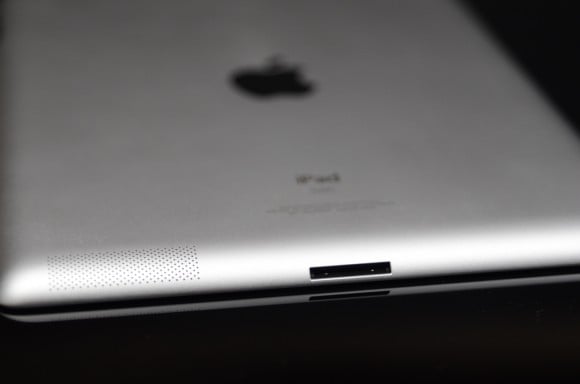 It's no secret that Apple is having a hard time keeping up with demand for the iPad 2. The Apple Store currently lists shipping dates for the iPad as 3-4 weeks and some customers who purchased their device on launch day are still waiting for their device to arrive.
That's where Apple's contract with AUO comes in. AUO is the fourth largest LCD maker in the world and adding them as a supplier only means good things to come for those who want to get their hands on an iPad 2.
The deal with AUO apparently will be a costly one for Apple because the company had no choice but to turn to AUO due to effects of the Japanese earthquake on companies like Hitachi and Toshiba.
As of right right now, Samsung and LGD are currently the main suppliers of the 9.7 inch displays of the iPad 2.
The iPad 2
(via GigaOM)