Apple Improving Internet Infrastructure Ahead of Potential TV Boost
In effort to potentially prepare for its alleged Apple TV revamp later this year, Apple has begun working on improving its network of internet infrastructures to help deliver content to users' living rooms, according to the Wall Street Journal.
Of course, the company has already seen an increase in its iCloud usage, storing all sorts of data that gets synced up across devices, but the expansion of Apple's network hints at the possibility that the company is planning to introduce new features for its Apple TV and maybe even a new television set that has been rumored for years.
These new features may require more bandwidth than what Apple currently is used to, so it's possible that the company could soon be introducing more streaming options with the Apple TV, and it might also have something to do with the rumored gaming support that the Apple TV is said to gain later this year, which could be iCloud based, meaning that Apple will definitely need a better infrastructure that can handle more data.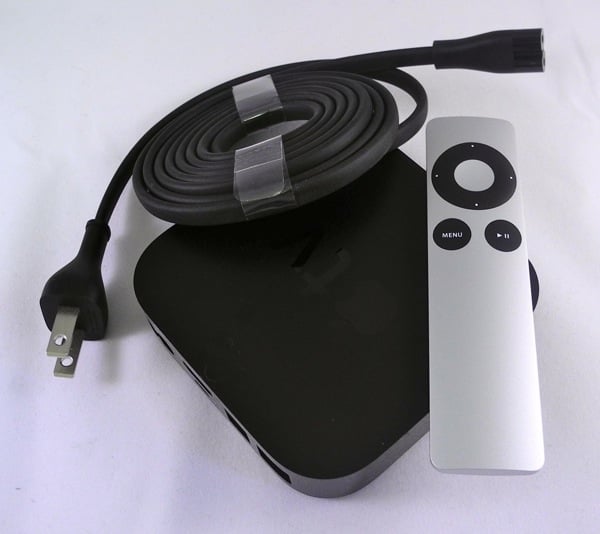 Apple CEO Tim Cook has said in the past that the television is "an area of intense interest" for Apple. That doesn't necessarily mean that a television set from the company will be arriving, but it at least shows that the Apple TV device itself will most likely get overhauled in the near future.
There's also the possibility that Apple will link up its data centers with carrier networks to give the company more control over how the content is delivered. You might think this wouldn't fly with the major carriers, but customers would have a better experience overall, and that's one thing that carriers don't want to lose sight of. Linking up these two infrastructures would make downloads faster overall.
However, something like this can take several years, so don't expect massive changes to happen overnight. However, it's rumored that Apple TV improvements will arrive as early as March, but we'll ultimately have to wait and see what Apple decides to do officially.

This article may contain affiliate links. Click here for more details.