Apple iPad 2 Hitting 12 More Countries This Week
Apple has confirmed that its iPad 2 tablet will be heading to 12 more countries this week, a list that includes Japan, Hong Kong, India, Israel, Korea, Macau, Malaysia, Philippines, Singapore, South Africa, Turkey and the United Arab Emirates.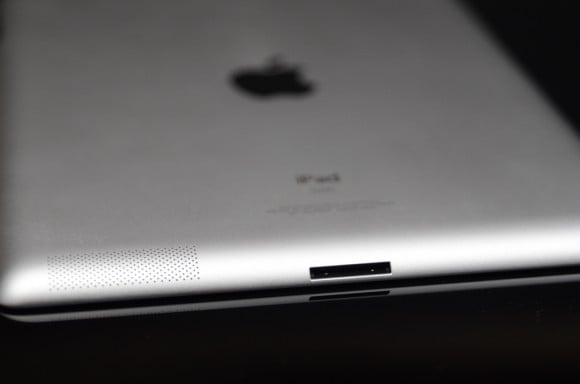 Japan is going to see the iPad 2 launch on Thursday while the rest of the countries on the list will see the device launch on Friday. Apple has also confirmed that it will be available at Apple store locations at 9AM local time and through the Apple store online starting at 1AM.
Apple Authorized resellers will also have the device on hand when launch day arrives.
The Cupertino-based country also announced that the Wi-Fi version of the iPad 2 will be available in China starting on May 6th.
Here in the United States, shipping times for the iPad 2 have eased to 1-2 weeks, the shortest wait time since the launch of the iPad 2 back in March.

As an Amazon Associate I earn from qualifying purchases.