Apple iPad Deal: Is $349 for Refurb iPad a Good Deal?
With the announcement of the new Apple iPad 2, the company is selling off its old inventory of original iPads at a steep discount. For example, a refurbished 16GB Wi-Fi only iPad 1 is only $349, the 32GB model is $429 and the 64GB model is $529.
For people who would like an iPad with both 3G and Wi-Fi the 16GB model is just $479 and the 32GB iPad 3G and 64GB iPad 3G models are $559 and $659 respectively.
By comparison, the cost of the new iPad 2 will start at $500 for the 16 GB model, just like the original iPad did. These refurbished older models seem very tempting – a new iPad for $150 less than the full price, but before you enter your credit card numbers, consider the following.
The new iPad 2 has a faster processor, is slightly lighter and thinner and sports a pair of cameras – one on the front, the other on the back. It will come with iOS 4.3, which we expect Apple to release for the original iPad as well. If you don't think you'll need the camera or the faster processor, then a $350 iPad is a great deal. However, if you can wait a couple of weeks till after March 11 when the new iPad will finally be available, you might be able to get a used one even cheaper.
As people replace their original iPads with the new model, they will likely be selling them on eBay and Craigslist. The word of these deals has not gotten out yet and iPads on eBay are still going for over $400 for used models. But be patient and you'll likely save even more.
For those who are Verizon users and expect to want 3G capability built-in, getting one of these refurbished iPads isn't even an option. There isn't a 3G Verizon of the original iPad. The only way to use the iPad on Verizon's network is through a Mifi.
One reason to jump on these deals is if you never got the original iPad. You might not miss what you never had and don't think you will want. Maybe you plan to get the iPad 2, but would like a second one for a friend or family member. If they don't already have one, they might be pleased with the older model.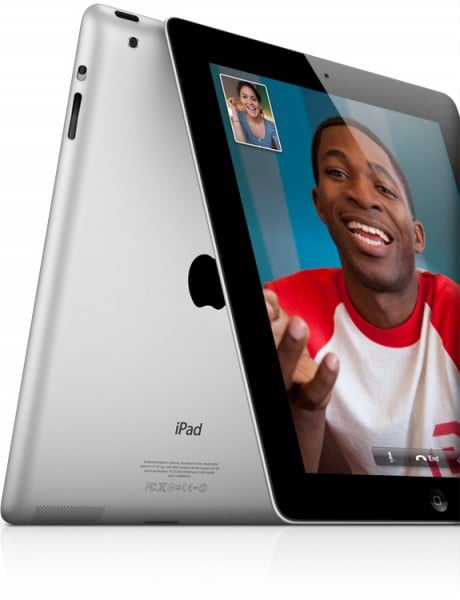 As an Amazon Associate I earn from qualifying purchases.