Apple iWork Now Available for iPhone, iPod touch
Apple has announced that its iWork suite of applications is now available  on the App Store for the iPhone and iPod touch.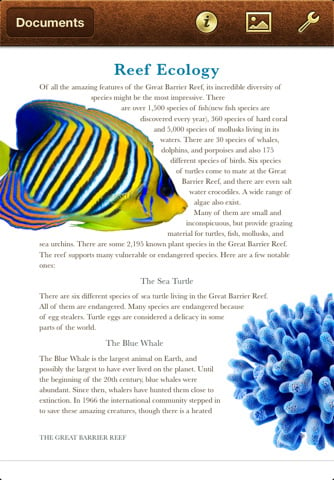 Before today, iWork was available only to Mac OS X and iPad users but Keynote, Pages and Numbers have now arrived for the company's smaller devices with a redesign that takes advantage of the iDevices Multi-Touch interface. For those that aren't familiar, Keynote is great for creating presentations, Pages for documents and Numbers for spreadsheets.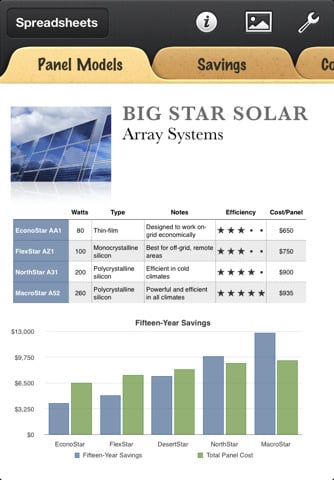 And while iWork is indeed now available on the iPhone and iPod touch, it's unfortunately only available on certain models of those devices. For the iPhone, it's compatible with only the iPhone 3GS and iPhone 4 while only 3rd and 4th generation iPod touch owners will be able to take advantage of the new software.
As for the pricing, Pages and Numbers and Keynote for iDevice users will cost $9.99 each in the App Store and those who already have iWork on their iPad will get this update for free.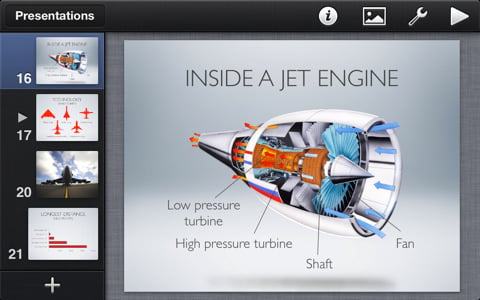 For those looking to snag the applications, you can find Keynote if you head here, Pages here and Numbers right here on the iTunes App Store.

As an Amazon Associate I earn from qualifying purchases.