Apple Launching Store-Within-a-Store Concept at Target?
For many of you, you have easy access to an Apple Store. A place where you can go scope the new products, test them out, get help with a device, and much more. However, they aren't accessible to everyone, especially those that live far away from metropolitan areas. Well, it seems Apple plans on taking a stab at remedying this with AppleInsider reporting that the company is going to test a store-within-a-store concept at Target locations later this year.
If true, it would be a way for Apple to expand its retail presence outside of the big cities and into other places around the United States where Apple Store's don't yet exist.
The plan apparently is to launch Apple-branded areas in 25 Target stores around the country where full retail locations can't be supported. The company currently operates something similar in 600 Best Buy locations across the United States, called "Apple Shops."
If all goes well, the initial batch of store-within-a-stores could turn into something much bigger as Target currently has 1,752 stores across the United States. Comparatively, Best Buy has just over 1,000.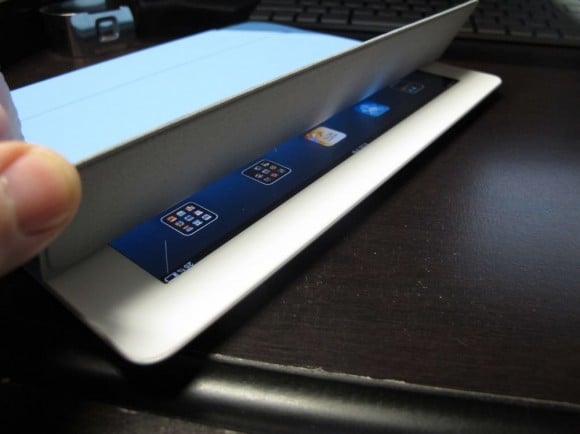 As the report notes, Apple has had a long partnership with Target. Apple sold the iPod at Target back in 2002 and Target was also the third retailer, after Apple and Best Buy, to start selling the original iPad back in 2010.
It also now sells Apple's iPhone models.
So, if you have trouble getting to an Apple store, you may just have another options to consider in the not-so-distant future.

As an Amazon Associate I earn from qualifying purchases.