Apple Music in iOS 8.4: Impressions
To let some users tell it, Apple Music, the new streaming and download service launching today on Windows PCs and devices running iOS, isn't anything new. Many terrestrial radio stations have offered online feeds that could rival Beats 1 for years. Everything from Rhapsody to Grooveshark have offered playlist streams of like music. Microsoft's Xbox Music and Spotify allow users to easily stream music and download it for offline listening. To some, the new Apple Music service included with today's iOS 8.4 release isn't special.
These people are wrong. Apple Music does offer some things that we've seen from other music services. What makes it unique and interesting is that Apple Music is a radio station, music subscription service and curation engine in one app. We've never seen a music service this ambitious, this fully featured right out of the gate.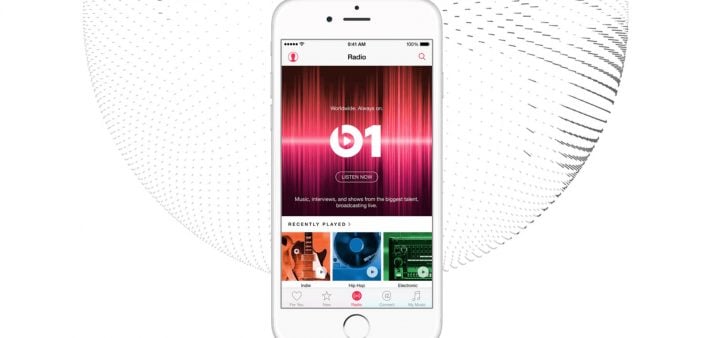 All told, Apple Music may finally be the all-in-one destination for music that users have craved all these years.
Apple Music Impressions – Set Up & Install
Like all new features added to the iPhone and iPad at this point, setting up Apple Music is pretty basic. The only thing you need is a working Apple ID and the latest version of iOS. In the case of Apple Music, that needed update is iOS 8.4, which adds Apple Music functionality to iPads, the iPod Touch and recently launched iPhones. Downloading the update was easy and quick, though the update did take a while.
Apple Music takes over the dedicated Music app, replacing the iPod-like features the iPhone has enjoyed for a while.
Apple Music Impressions – Features & What is Different
Setup was easy, and getting started with listening was too. The true genius of Apple Music is that it doesn't rest on a single gimmick to help you get your fix. It pulls out every possible gimmick you can think of. Beats 1, the most high-profile part of Apple Music, is available to both free and paid users. It's a radio station for the most part, albeit a completely digitally delivered one. Anyone with access to Apple Music can listen to Beats 1, even paid subscribers.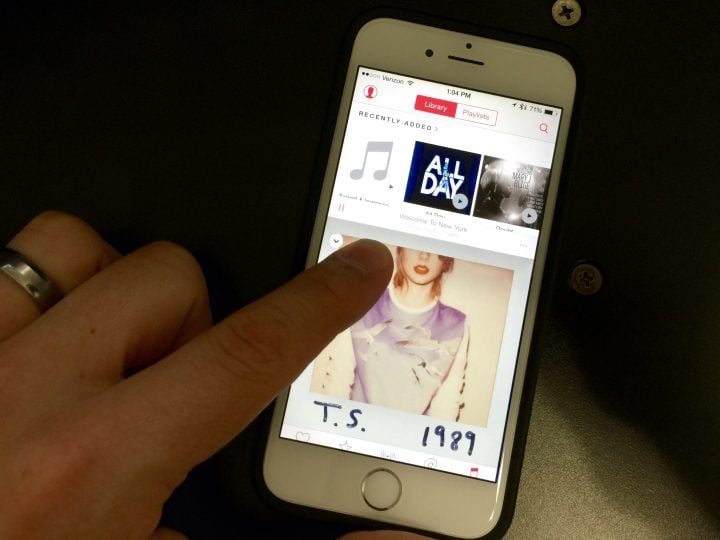 Beats 1 is the crown jewel of Apple Music. When you're listening to a song, Beats 1's screen shows you the music you're listening to. In between songs you get some promos and comments from different DJs. When a DJ is speaking you see a picture of that DJ, which is a very, very nice touch. Other stations fill out the roster, providing streams for pop, rap and even NPR news.
I only tried a few of the automated radio playlists but those worked as Apple described, giving you an easy way to enjoy specific genres of content without having to do much work. You can start a Station based on a specific song, and share those stations to anyone and everyone with Apple Music. Each of the Stations worked pretty flawlessly. Find a song on one of the stations you like? You can add that song to your collection with just a few taps. You can add it to playlists you've created too.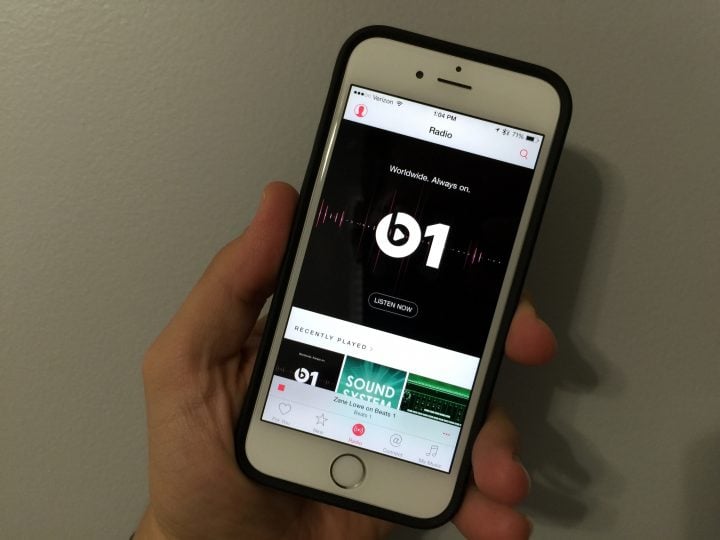 Human curators created playlists on the service too, which is sort of like reading the music-based magazines of yesteryear just to find out what's popular and upcoming right now.
Connect, the social networking part of Apple Music, is dominated by a long feed that shows you the latest updates in real time. Already, the feed is populated with updates from popular artists. Whether the artists themselves are posting this status updates is irrelevant. Hearts, shares and comments make Connect feel like you're at a listening party with your friends and family.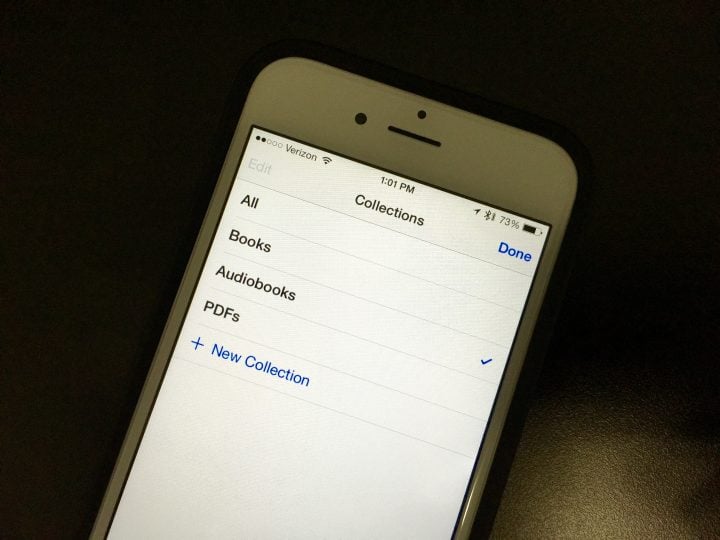 If there's one thing that people aren't going to enjoy, it's the way Apple Music sort-of buries the collection they already have. Apple Music sort of meshes subscription content and the content you've purchased together. You can make Stations from your Library too.
Apple Music Impressions – Should You Try It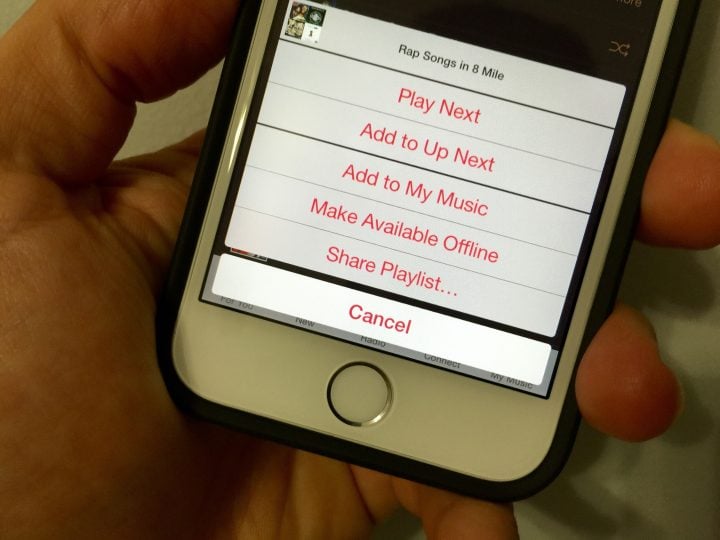 If you love music, you should absolutely try Apple Music.
Having used most of the popular subscription services, I've never seen a more complete solution for music discovery than Apple Music. I haven't yet run into any significant missing albums in the subscription service. Beats 1 already introduced me to songs I'd never heard before from even my favorite artists.
Whether you should subscribe comes to down how often you like to download music. If you don't download new music frequently, or already have a subscription service you should still try Apple Music. You can enjoy Apple Music — specifically Beats 1 — without ever having to subscribe to Apple Music, which is a nice touch.
At least from an extended early look, Apple Music correctly balances music subscription, music purchasing and music discovery. It's a terrific service.

As an Amazon Associate I earn from qualifying purchases.