Apple Negotiating Unlimited Music Downloads for Cloud Service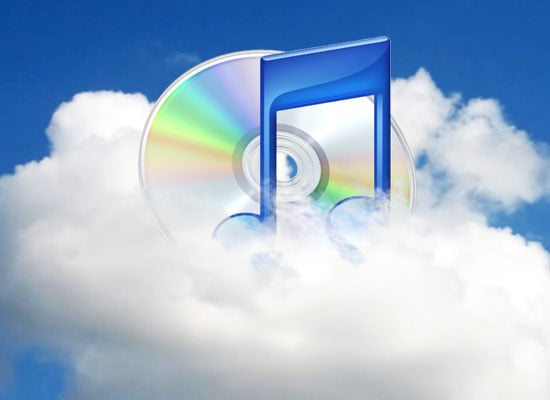 In news that probably shouldn't be news to anyone, Bloomberg is reporting that Apple is negotiating with the big music labels to change the structure of its online music business. The idea, according to all those sources who can't be mentioned, is that customers could have unlimited downloads of their purchased music, stored in the cloud, and access them on any device. You know kind of how eBooks work. You'd have a permanent cloud back up of your music files that you could access anytime from any device. That goes against much of how the music industry has been running things since its inception, so we'll have to see how this plays out.
Again, it is obvious that Apple (as well as Google) would love to pry this kind of arrangement out of the music labels given how everything these days is all about streaming from the cloud, as well as all the talk about Apple supposedly getting ready to bring that big data center in North Carolina online. In my mind, the real news would be if Apple wasn't trying to negotiate this kind of arrangement.
Keep in mind though that regardless of when (not if) this comes to be, the carriers are the ones who will win on this as they all plan on moving to some form of tiered pricing to take advantage of all of us who want to stream media content to our mobile devices.

As an Amazon Associate I earn from qualifying purchases.