Apple Offering Free Shipping on U.S. Orders Through December 22nd
If you're in the U.S. and you're looking to get an Apple product for a loved one this holiday season, you'll be happy to know that the company is offering free shipping on all U.S. online orders placed through its online store or through its iOS application through December 22nd.
In addition, Apple has also introduced festive gift packaging for its products. So if you wanted to add a nice little holiday touch on a device like an iPad 2, you can now do just that.
It would appear that this offer is, for the time being, available to those using the U.S. store. Currently, the online Apple stores in the UK and Canada list free shipping for today online.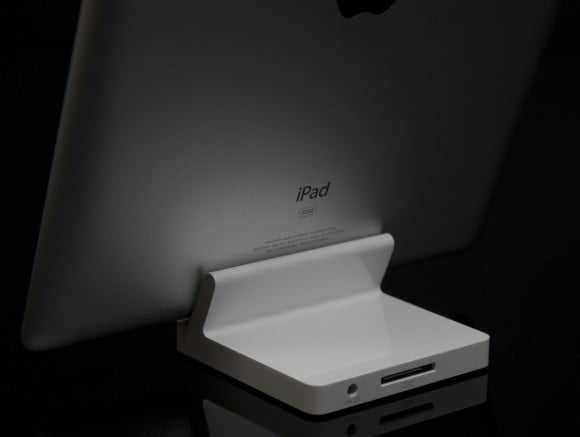 So, if you were planning on purchasing one or more Apple products in the weeks ahead, you have until December 22nd to make your decision or else you're going to have to pay some extra fees.
In the meantime, be sure to check out or holiday gift guides to help you make an informed decision on an Apple product or otherwise.
Via: The Next Web