Apple Online New Orders for iPad 2 Slip to 4-5 Weeks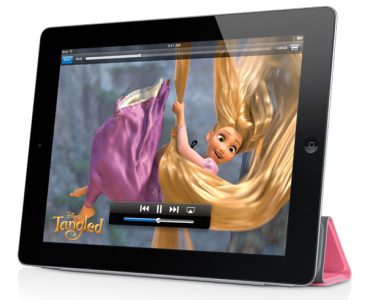 Ouch. If you're looking to order a new iPad 2 from Apple, you're looking at a month away from having one in your hands. Apple is now showing that shipping for all models is now at 4-5 weeks. Overwhelming demand? Supply constraints? Who really knows at this point. Bottom line is that there is now a longer wait involved.
You know how this game is played from this point, right? We're already seeing the "It's a big hit" stories featuring sell outs, etc… In about 36 to 48 hours we'll see the stories that say Apple's stock is taking a hit because of delays.

As an Amazon Associate I earn from qualifying purchases.