Apple Pay Security Steps Up After Fraud Attempts
Adding a credit card to Apple Pay could become more of a hassle, as banks are said to be hammering down on activation policies after Apple Pay was used for credit card fraud recently.
According to the Wall Street Journal, a handful of banks will be asking users to perform an authorization of some kind in order to confirm that they added their credit card to Apple Pay. Currently, a few banks require email or phone authorization where they call or email you to confirm, but it looks like that this could be taken to the next level, and more and more banks will be adding these authorization processes. However, other banks don't have any authorization processes in place, so that could be changing.
This comes shortly after it was discovered that identity thieves would steal credit card information and use social engineering to activate the credit cards on their own iPhones. It wasn't a matter of Apple Pay getting hacked, but fraudsters would simply steal credit card information like they normally would using traditional methods and then try to add that credit card information to their Apple Pay, allowing them to use someone else's credit card info on their iPhones.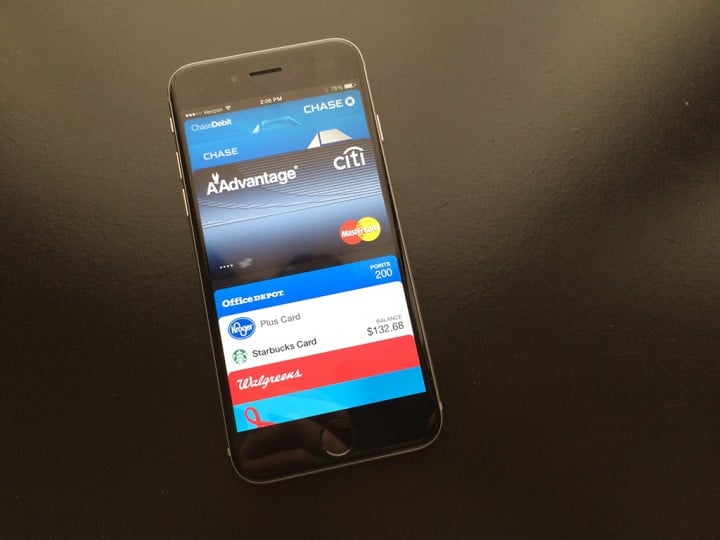 All of this means that Apple Pay wasn't breached, so any existing credit card information is still safe.
Of course, this isn't the first time that Apple Pay has been the center of security worries. A Missouri lawmaker proposed a bill earlier this year that would require shoppers to show their ID if they use Apple Pay or other digital wallet service.
The bill comes from Democratic Representative Joshua Peters, and it outlines the requirement for stores to ask to see a driver's license or other form of ID if a shopper uses a mobile payment service at the cash register. The store would also be required to write down the ID number on the driver's license or other identification card or else the store could be responsible for fraudulent purchases.
Of course, the bill is being proposed in an effort to cut down on fraudulent purchases when a mobile device is stolen and the thief tries to use the phone at the cash register, but even then, Apple Pay still requires the rightful owner of the iPhone to scan their fingerprint using the Touch ID fingerprint scanner, which is something that makes fraudulent purchases much more difficult to achieve.
Of course, every digital wallet payment platform has its security flaws, Apple Pay included, but requiring IDs at the cash register when using Apple Pay isn't going to do anything and won't help Apple Pay and other digital wallet service grow in the future.
Apple Pay allows you to store your credit card information on your iPhone and use it to buy stuff at any store that supports Apple Pay. The iPhone 6 has an NFC chip that allows you to tap the pay terminal at a store to instantly buy goods. Furthermore, doing this doesn't give the store your credit card information, so you're less susceptible to store hacks that steal credit card information, similar to the recent Home Depot and Target hacks.
Apple Pay also works with mobile shopping apps, allowing you to pay with a single touch of the Touch ID fingerprint sensor in shopping apps that support the feature.

As an Amazon Associate I earn from qualifying purchases.