New iPad Sample Photos Show Off Improved Camera
Apple announced the new iPad, dubbed iPad, today at an event at the Yerba Buena Center for the Arts in San Francisco and it's going to be coming with a number of upgrades over the previous version of the iPad, the iPad 2. One of those upgrades is going to be a new camera that Apple is calling iSight, which is a 5 mega-pixel camera that is capable of shooting gorgeous looking photos and 1080p video.
Those familiar with the iPad 2 know that its camera doesn't exactly shoot good content. Photos were and still are grainy and video wasn't impressive.
Apple has changed that with the new iPad.
With the device's iSight camera, users will be able to take advantage of a new aperture f/2.4 and a new five-element lens, both of which will help deliver a sharper images and video.
The camera employs a backside illumination sensor which will allow for new iPad owners to shoot great photos in both light and dark conditions and it also features Autofocus, tap to focus, and tap to set exposure.
So how does this translate exactly?
Here are some sample photos taken with the new iPad: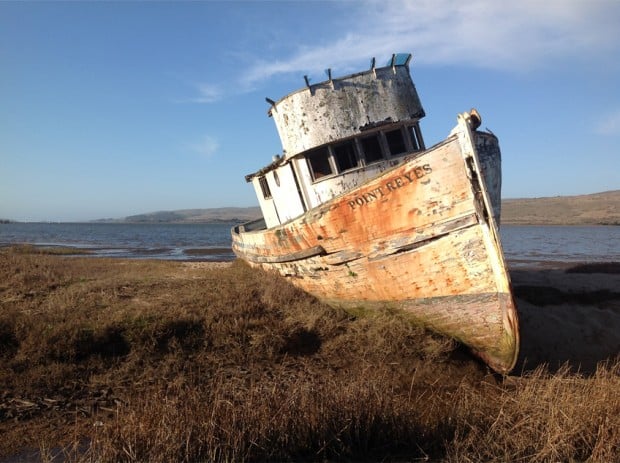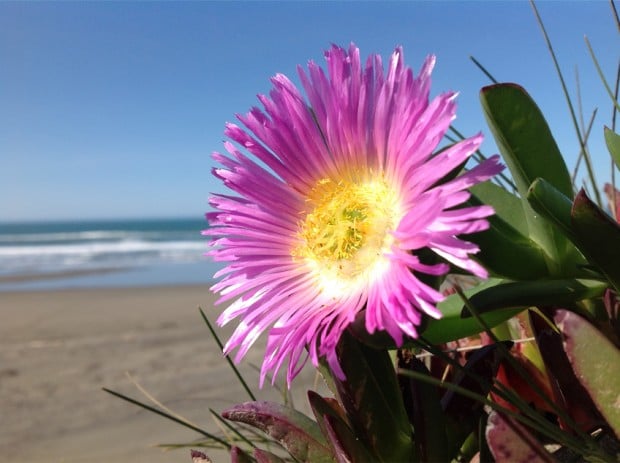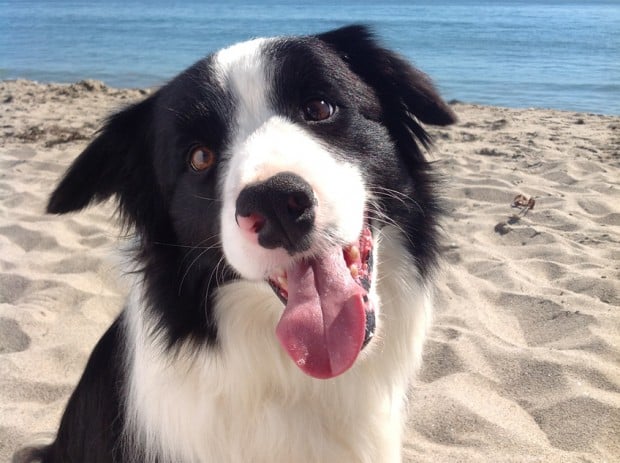 You can also check out sample video taken with the new iPad's camera by heading to Apple's website.
As you can see, the photos here are vast improvements over photos taken with the iPad 2. The colors are richer and the detail is fantastic.
And that means that people might actually use their iPad to shoot video and photos.
Apple's new iPad will be arriving in several markets around the world on March 16th and it will be starting at $499 for the 16GB Wi-Fi model.

As an Amazon Associate I earn from qualifying purchases.