Apple Relaxes Development Guidelines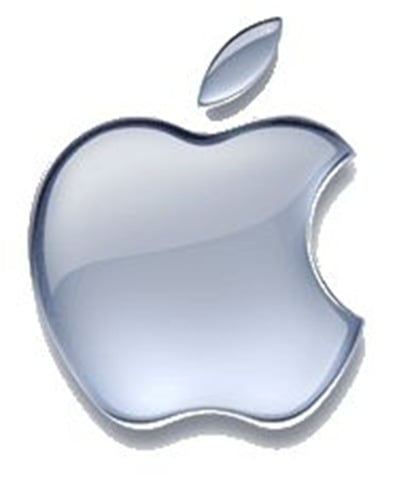 This doesn't necessarily mean that we'll see FLASH on the iOS platform any time soon, but it is a big move by Apple. Having kept restrictions tighter than a drum forcing developers to use only Apple tools to create Apps. Cupertino is now changing its tune and developers can use third party tools with a few exceptions. Here's the text of the Apple post:
The App Store℠ has revolutionized the way mobile applications are developed and distributed. With over 250,000 apps and 6.5 billion downloads, the App Store has become the world's largest mobile application platform and App Store developers have earned over one billion dollars from the sales of their apps.

We are continually trying to make the App Store even better. We have listened to our developers and taken much of their feedback to heart. Based on their input, today we are making some important changes to our iOS Developer Program license in sections 3.3.1, 3.3.2 and 3.3.9 to relax some restrictions we put in place earlier this year.

In particular, we are relaxing all restrictions on the development tools used to create iOS apps, as long as the resulting apps do not download any code. This should give developers the flexibility they want, while preserving the security we need.

In addition, for the first time we are publishing the App Store Review Guidelines to help developers understand how we review submitted apps. We hope it will make us more transparent and help our developers create even more successful apps for the App Store.

The App Store is perhaps the most important milestone in the history of mobile software. Working together with our developers, we will continue to surprise and delight our users with innovative mobile apps.
This comes not only as a surprise, but I'm sure a welcome relief for some in the development community. The speculation is rampant as to why Apple changed course here, with much of it centering on them feeling the heat from Google and its Android platform.
If you want to read the Developer guidelines they are available in a PDF file here. It does make for some pretty entertaining reading, unless you were working on yet another App that features flatulence.

As an Amazon Associate I earn from qualifying purchases.