Apple Releasing Multi-Touch TrackPad with Handwriting Recognition?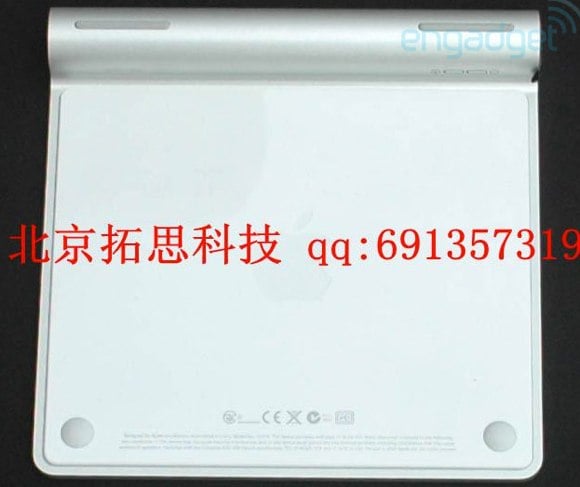 Apple's WWDC kicks off today in San Francisco and of course all sorts of rumors abound. One of them from Engadget this morning points to a "magic trackpad" that connects to a desktop or laptop via Bluetooth and brings all the multi-touch functionality we see on iPhones and iPads. It also supposedly offers handwriting recognition. I guess we'll know in a few hours if this is real or not.

As an Amazon Associate I earn from qualifying purchases.