Apple Removes Negative Reviews Caused By DRM Bug
Yesterday the Apple's App Stores were hit with a serious FairPlay DRM bug that corrupted app updates, rendering the apps useless. Apple fixed the problem, and later helped developers by removing negative reviews tied to the problem.
According to TUAW, Apple removed negative app reviews on the apps affected by the bug, so developers are no longer saddled with bad reviews they had no control over. The downside is those developers lost a day's worth of reviews, as some of the affected apps now have no reviews for their most recent update.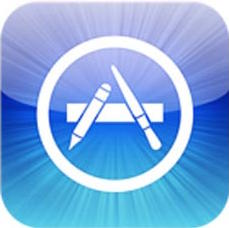 Apple will work with developers who still see negative reviews associated with the app crashing issue.
This is likely the only situation in which Apple will remove negative app reviews from the App Store.
The issue first appeared on July 4th with apps like Instapaper crashing after a user updated the app. The only fix was to uninstall the app and to reinstall the app which could lead to lost data.
While the problem is now fixed, developers likely lost a number of new and current users who were frustrated with the crashes. The negative app store reviews are gone, but there is no way for developers to reach out to the affected users.
Hopefully we don't run into more bugs like this in the App Store and Apple comes up with a means of pausing app updates in case this happens again.

As an Amazon Associate I earn from qualifying purchases.